NEWS
Partnership Announcement: MobileKnowledge and Murata collaborate to drive UWB innovation!
We are very pleased to announce our partnership with Murata, a worldwide leader in the design and manufacturing of advanced electronic modules.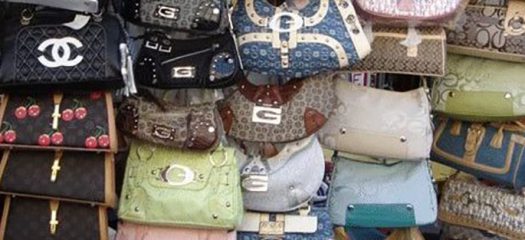 NEWS
Counterfeit goods are currently a worldwide problem. Pirate products cause increased losses to businesses everywhere, but it is not just a question of money.