We are looking for engineers in three different positions : NFC Technical and Training Engineer junior and senior, and a Business Development Manager NXP Identification.
Working with us you will become one of the reference experts in a cutting edge technology; you will learn new approaches and you will have a visible impact in the market. We are continually growing a team of young minds and talents, in close partnership with NXP Semiconductors, the inventor of NFC and the N°1 technology company serving the NFC-connected world: an energetic and motivated group of experts.
We provide state-of-the-art design engineering, project management, technical training and consulting services in contactless and NFC-related businesses and applications.
You are hungry to learn continually. You are passionate about making others understand. You enjoy simplifying what is complex and providing competent advice. You are a self starter who would rather ask for forgiveness than for permission. You are as comfortable speaking and writing English as you are with your mother tongue. You are an excellent communicator and look forward to the combination of being based in Barcelona – the Mobile World Capital – with frequent international travel, deploying your expertise on a worldwide basis, throughout our network of partners and customers…
Follow this link to retrieve all the opportunity details and, should you be interested, please send your application letter and CV to: careers@themobileknowledge.com, referencing the position you apply for.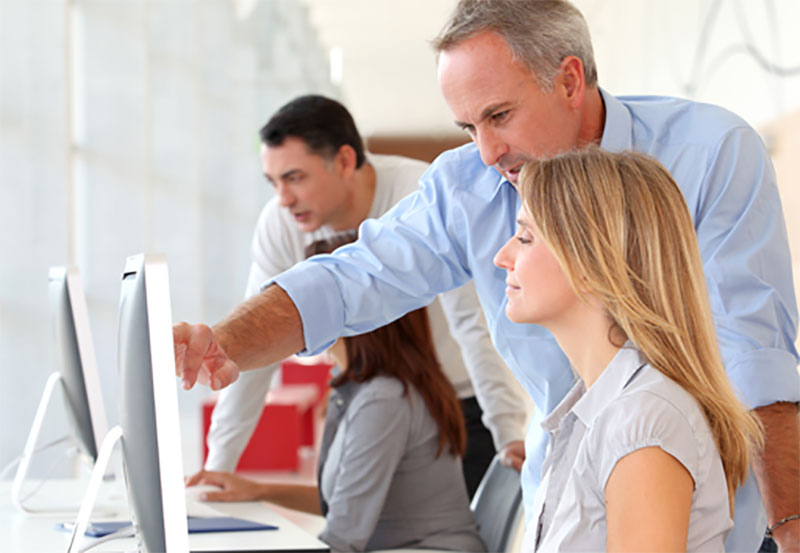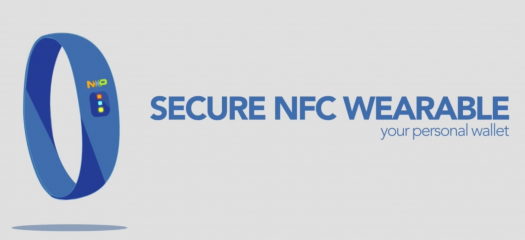 The easiest way to develop, provision, and manage any kind of secure NFC wearable. Watch the video about NXP's Secure NFC Wearable technology, and the Secure Services Development Platform Kit.