NEWS
New webinar: "Leverage UWB Technology for Industrial Ecosystem"
Discover how UWB is set to become the next big technology shift in the Industry 4.0, with use cases ranging from asset tracking and access control to precise, real-time indoor navigation systems.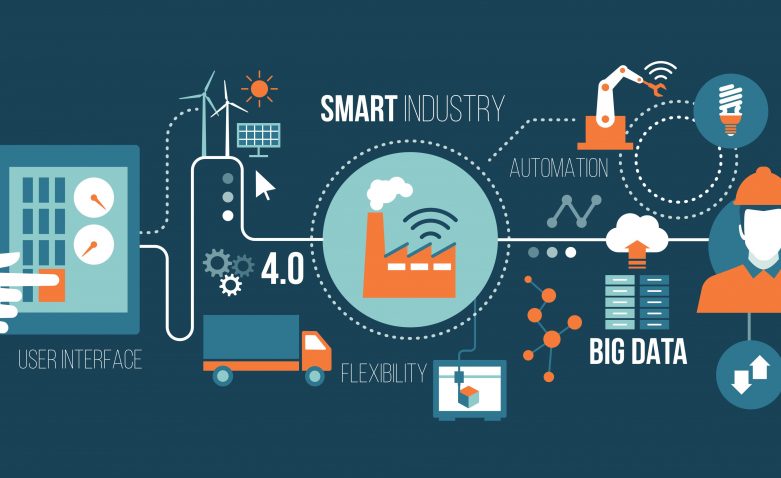 NEWS
Are there benefits of having an NFC enabled TV? Maybe you can find the answer in this video, a demonstration of the benefits of having a NFC enabled TV Box, such as having a personalized remote card that is programmed to play a certain channel with subtitles.