NEWS
MobileKnowledge collaborating with local universities!
MobileKnowledge collaborating with the local engineering school ecosystem through the Telecom BCN PAE program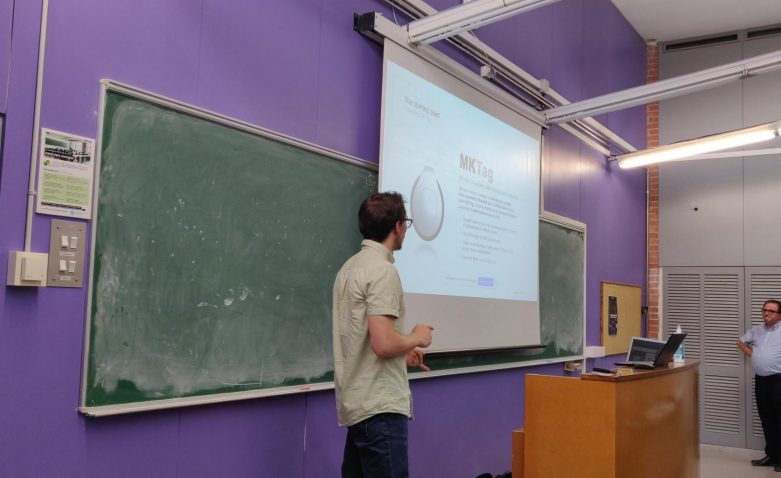 NEWS
Are there benefits of having an NFC enabled TV? Maybe you can find the answer in this video, a demonstration of the benefits of having a NFC enabled TV Box, such as having a personalized remote card that is programmed to play a certain channel with subtitles.