NEWS
MobileKnowledge at Smart City Expo World Congress
MobileKnowledge will be present at Smart City Expo World Congress in Barcelona next week, from November 19th until the 21st, 2019.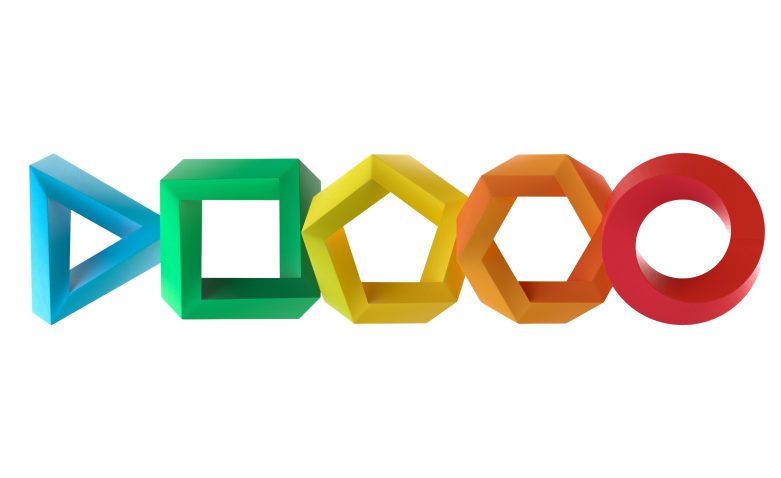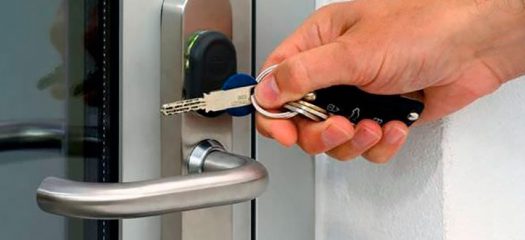 NEWS
The vision of Smart Home Access brings existing mechanical locking systems to the next level, thus enabling smart life solutions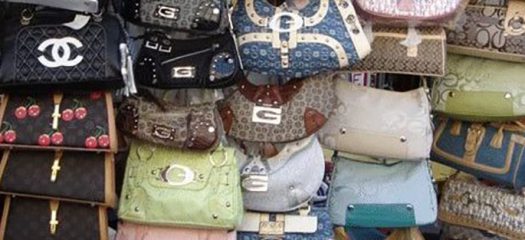 NEWS
Counterfeit goods are currently a worldwide problem. Pirate products cause increased losses to businesses everywhere, but it is not just a question of money.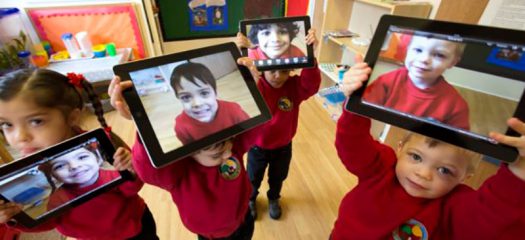 NEWS
The MooCTab project uses NFC technology to provide convenient and secure mechanisms for managing and exchanging information in the educational environment.