There's a lot of buzz surrounding the possibility of using NFC-enabled smartphones to replace transit smartcards. Most of the initiatives are started by the cellphone operators, who want to control the mobile payments ecosystem.
The introduction of Host Card Emulation for Android (standard on OS 4.4 KitKat) is starting to fuel the development of many applications that could be used for mobile payments, access control, and smartcard emulation.
NXP's MIFARE platform for smartcards and public transport is now in use in more than 650 cities worldwide, enabling citizens to pay for their journeys quickly. Together with Sony's Felica, popular in Asia, more than 8 billion NFC smartcards are used in the world today.
But mass transit authorities and independent developers find very complicated to develop their own apps to interact with the MiFare authentication system. The infrastructure is there, the hardware ready but only the operators and a few technology companies are currently able to develop solutions.
Now NXP has released the first Software Development Kit for Android to make easier to developers to create mobile applications interacting with MiFare, Icode and NTAG. The SDK will support development in many applications such as:
Smartcard-enabled Android applications
Access management
Closed-loop micropayment
Campus and student cards
Loyalty programs, couponing and gift card applications
Gaming
Libraries
Smart homes
Customer interaction
Smart media
The SDK includes a sample application with source code, full library documentation, and an Android Java library.
According to Pedro Martínez, head of the NFC m-knowledge center at NXP in Barcelona, "This MIFARE® SDK is designed to enable Android apps to easily interact with MIFARE®, ICODE and NTAG ICs. There is no need any more to spend time and effort consulting low level datasheets in order to establish a communication with a specific contactless IC."
Find this interesting article here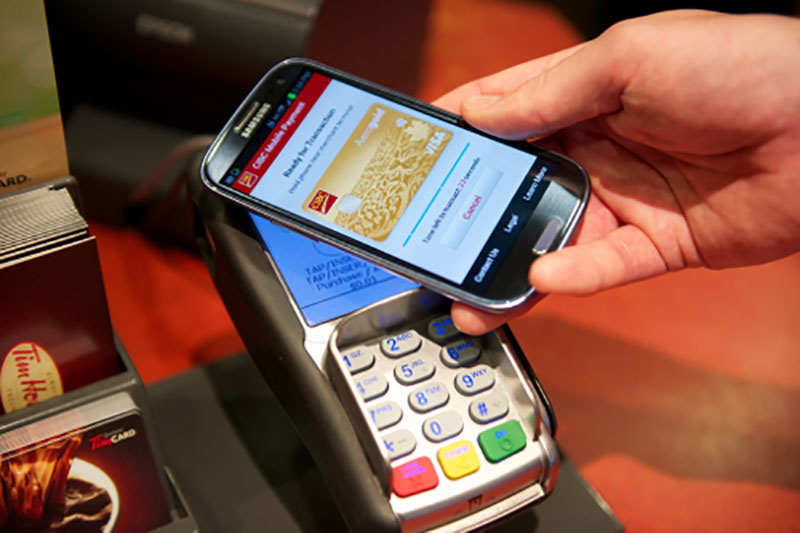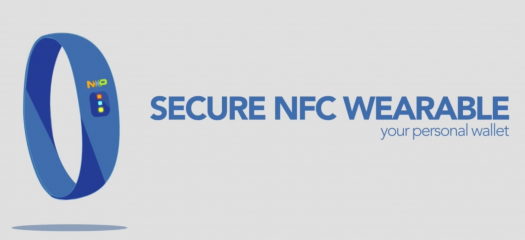 The easiest way to develop, provision, and manage any kind of secure NFC wearable. Watch the video about NXP's Secure NFC Wearable technology, and the Secure Services Development Platform Kit.