The MK UWB SR150 Anchor device from MobileKnowledge has been showcased at the NXP booth. Our platform has been positioned as the reference consumer electronics UWB device for NXP Trimension products
Even if nowadays international travelling is still rare and not recommended by authorities unless strictly necessary, a part of MobileKnowledge has been present in the Consumer Electronics Show in Las Vegas between the 5th  and 8th of January. CES is one of the most influential technology events in the world, where consumer electronics innovations and breakthrough technologies are showcased on a yearly basis in Las Vegas.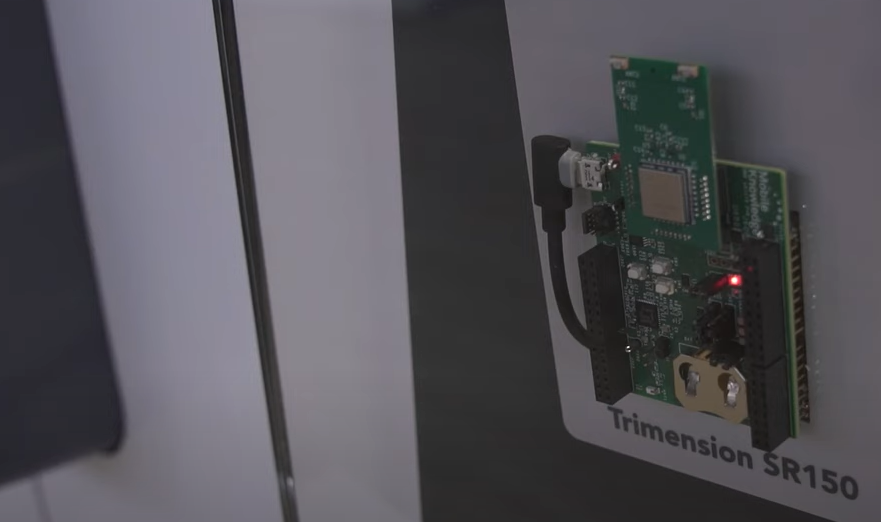 You can check out the NXP demo walkthrough tour with NXP CTO Lars Reger (https://www.youtube.com/watch?v=i92kuP8bBsM).
Throughout 2020 and 2021 we have started building the foundation of a unique offering of hardware and software design and development tools linked to UWB technology to facilitate its adoption in the large and diverse IoT ecosystem.
A proof of it is the wide range of development kits we are offering to the market:
This offering positions MobileKnowledge as the only worldwide company offering a complete set of UWB development tools leveraging on standardized UWB technology with focus on specific applications and use cases.
As NXP is highlighting, the UWB ecosystem and market is anticipated to quickly develop reaching a cumulative installed base of over 3 billion smart devices equipped with UWB technology by 2025.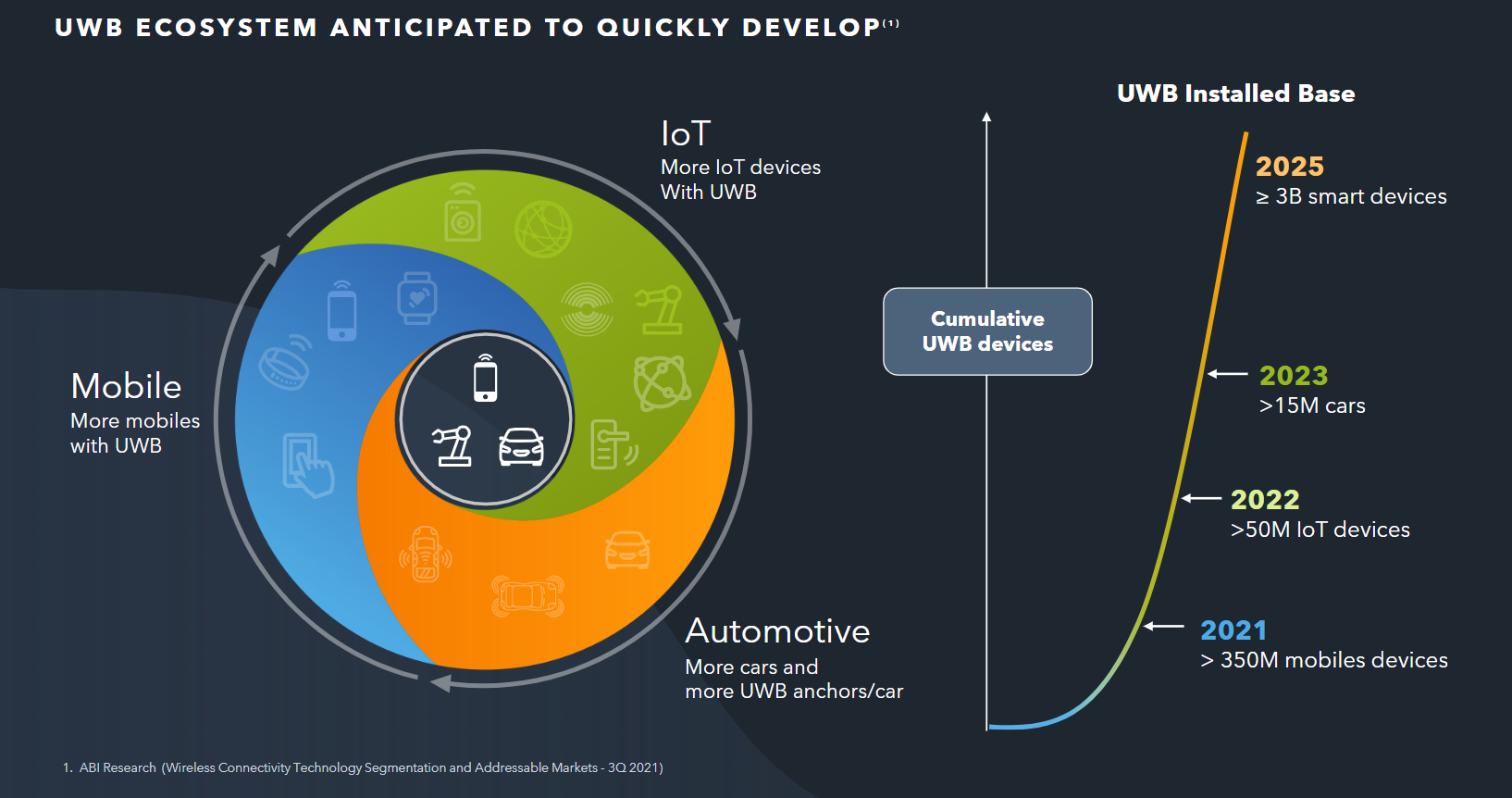 We have the knowledge, tools and vision to support this growing market and accelerate the adoption of UWB technology in the IoT ecosystem.
We have started the year in CES Las Vegas. 2022, here we go!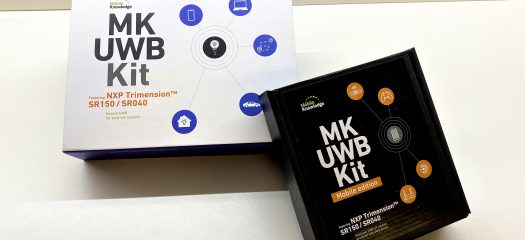 Get to know our evaluation and development tools around UWB technology