We are proud to announce that MobileKnowledge will be joining MWC22 in Barcelona (Spain) from February 28th until the 3rd of March.
MWC Barcelona is the world's most influential event for the connectivity industry. It's where world-leading companies and trailblazers share the latest thought leadership about the progression and future of connectivity. And now MWC is back for 2022.
As in the previous edition, we will be showcasing our latest developments in Ultrawideband (UWB) technology.
UWB is rapidly expanding into the IoT ecosystem. It provides a solution to an unresolved problem enabling objects to obtain accurate position information in real-time with the precision and security that no other IoT connectivity technology allows nowadays.
UWB technology is being widely adopted by mobile phone manufacturers and UWB ecosystems and markets are anticipated to quickly develop reaching a cumulative installed base of over 3 billion IoT devices equipped with UWB technology by 2025.
As UWB Technology experts, MobileKnowledge is the only worldwide company offering to the market a set of evaluation and development tools around UWB technology from NXP Semiconductors for IoT devices, enabling all kinds of use cases such as hands-free access control, item tracking, and real-time location systems with precise, secure and accurate positioning data of objects in real-time. Our solutions being showcased are the following:
MK UWB Kit RTLS: The reference design and development platform for indoor UWB RTLS solutions based on TDoA
MK UWB Kit SR150/SR040: The most comprehensive reference design and development platform for UWB-based IoT solutions.
MK UWB Kit Mobile edition: Evaluate how NXP's UWB TrimensionTM technology interacts with UWB-enabled Apple® products
Through our solutions and services, we enable customers from all over the world to integrate and design UWB technology into their products and services while reducing their upfront investment in R&D and accelerating their time to market.
We are your ideal engineering partner in case you want to leverage on the unique features of UWB technology through our UWB solutions and engineering services. Come and visit our booth to learn more about us!
If ou are going to be there, come and visit our booth! You will be able to find us at Congress Square, CS180 booth 2.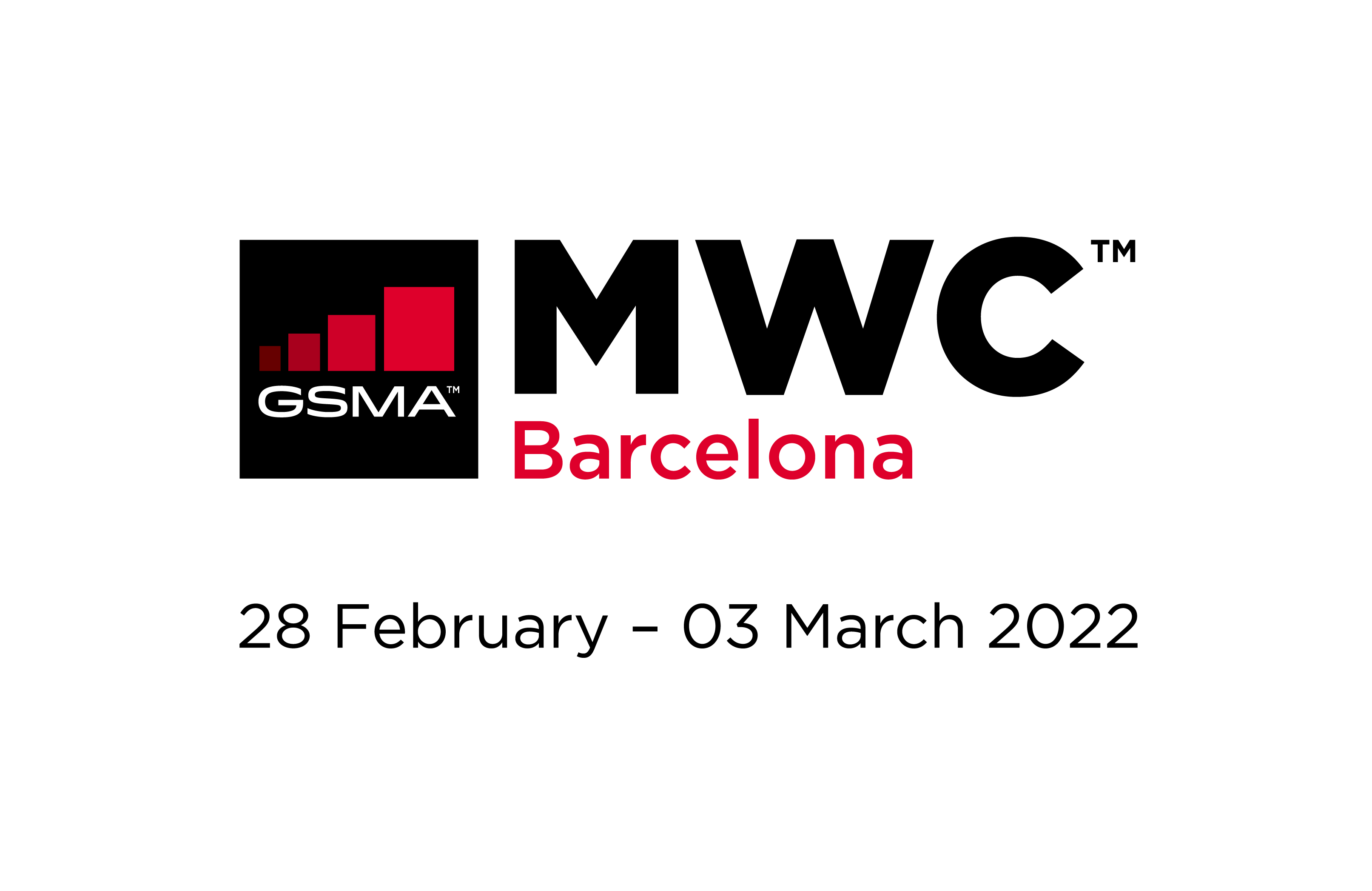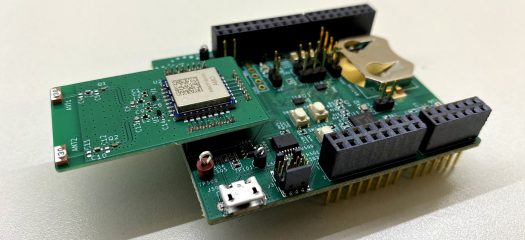 Long-standing expertise in UWB technology to help you reduce your time to market and focus on your own UWB solution development