MobileKnowledge is delighted to announce that we joined FiRa Consortium as a new member from 25/Feb/2022.
We are committed to support the adoption and growth of UWB technology in the IoT ecosystems. Thus, by becoming a member of FiRa Consortium, we will accelerate the execution of our goals while ensuring that our products and solutions are aligned with industry expectations. This will also provide increased visibility to our products, solutions and services in the UWB IoT ecosystems.

The FiRa Consortium is dedicated to transforming the way we interact with our environment by enabling precise location awareness for people and devices. The FiRa name, which stands for "fine ranging" and is pronounced "fee-rah", highlights UWB technology's unique ability to deliver unprecedented accuracy and security when measuring the distance to a target or determining position. As an industry Consortium, FiRa believes UWB technology can transform the way people experience connectivity, and is committed to the widespread adoption of UWB-driven applications.
The FiRa Consortium delivers three core elements to enabled broad adoption of secure fine ranging and positioning UWB technology:
Support the development of compelling use cases across broad business domains
Define specifications and certify products to ensure interoperability
Foster a robust UWB ecosystem to enable rapid technology deployment
With this movement, MobileKnowledge joins an industry organization with more than 100 members and will actively participate in the successful adoption of UWB technology across broad business domains.
Stay tuned!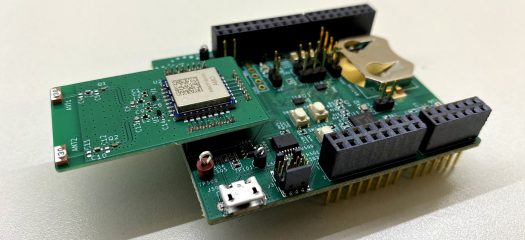 Long-standing expertise in UWB technology to help you reduce your time to market and focus on your own UWB solution development