Service
Knowledge and experience to help you designing robust, secure, and reliable systems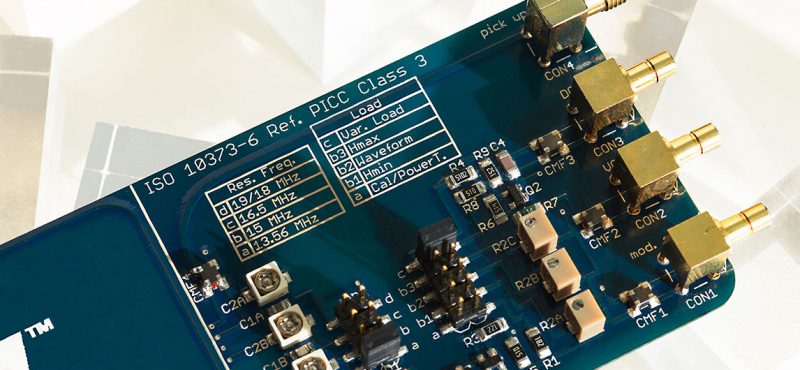 From requirements definition to prototyping, our expert team will guide you through the design process.
Design of IoT devices with security ICs or secure elements
Design of IoT devices and wearables with NFC technology for secure applications (payment, transit, access)
Hardware and software security design consultancy for IoT-based solutions
Biometric authentication, sensors
Secure communication channels
Make the appropriate decisions when designing the HW and the appropriate security architecture for your IoT solution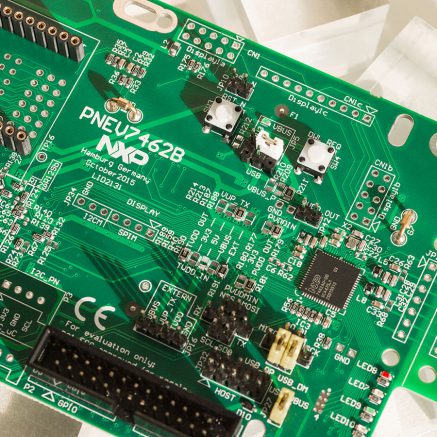 NFC Reader design
A faster and safer way to design your NFC reader
Deciding the best architecture and components for your application
Writing MCU code
Designing and tuning antenna
Prototyping
Optimizing RF performance
Getting your device ready for certification
Add secure NFC technology to your wearable
…and turn your device into a payment, transport, loyalty, or access card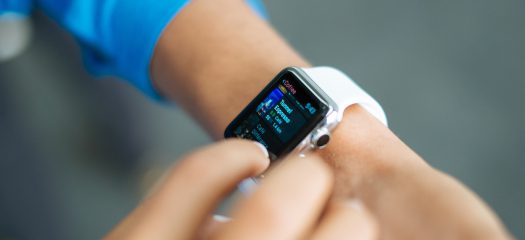 Considering NFC for a wearable? Through our white paper you will learn what needs to be known.