Considering NFC for a wearable? Through our white paper you will learn what needs to be known.
NFC, with its support for features like mobile payments and wireless charging, takes wearables to the next level. But NFC integration and certification can be challenging and can raise issues that create unwanted delays and unexpected costs. To help brand owners succeed with NFC, we share our expertise on how best to proceed. We walk you through the key considerations, help you choose the NFC architecture best suited to your needs, and recommend options for fine-tuning your design.
See below the table of contents of the document and request it for free by completing the form at the end of the page.
An overview
Unfamiliar Territory
We're Here to Help
Step 1: Set a strategy
Step 2: Choose an architecture
Step 3: Optimize your design
Learn more
Please complete the following form to receive the document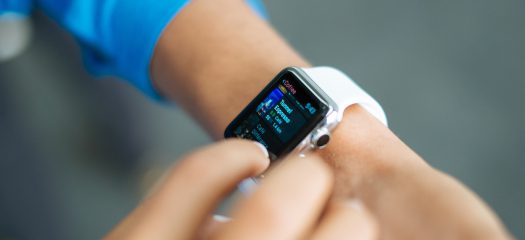 Add NFC technology to your wearable…
and turn your device into a payment, transport, loyalty, or access card