Service
Tailored development of embedded software and firmware solutions
We have proven experience with wireless and cloud technologies. We follow strict software development best practices and code quality assurance procedures.
We can support you with tailored development of embedded software solutions for:
Integration of the NFC software stack in wearables
Integration of the latest security ICs and secure elements
Third-party libraries porting to your system MCU
Cloud and system connectivity technologies
Reliable and secure embedded software, optimized for low power consumption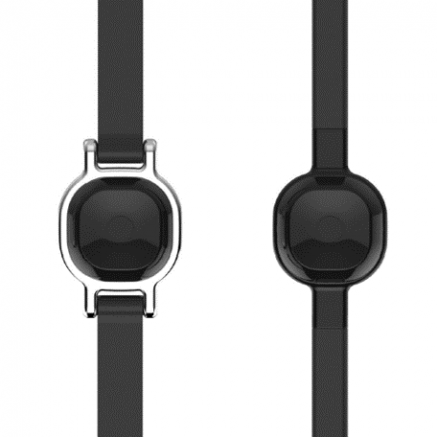 NFC & BLE devices
We develop firmware for wearable and IoT devices with low memory footprint, targeted for low-power microcontrollers.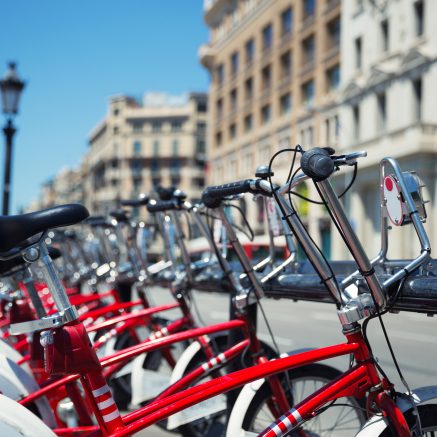 NFC Readers
NFC readers embedded software for end user applications (Ticketing, Transit, Wireless charging, and other MIFARE® based services).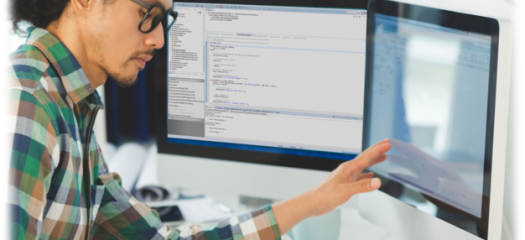 The steps required to adapt the NFC Reader Library to a sample target MCU