Service
Add NFC technology to your wearable…
and turn your device into a payment, transport, loyalty, or access card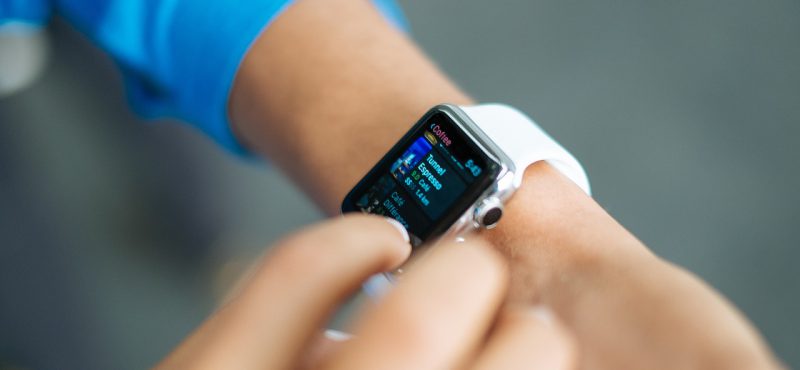 Adding NFC technology to wearables implies strong expertise and knowledge of several topics such as:
Antenna design and tuning
Layout optimization
Power management
NFC software stack implementation
End2end system integration
From requirements definition to prototyping, our expert team will guide you through the design process, including EMVco and MIFARE® certification and the different secure applications provisioning strategies.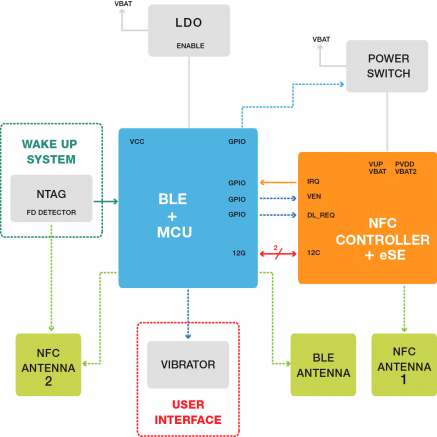 Add secure NFC
Add secure NFC technology and use your wearable to pay, ride public transport or access the gym. This means installing an RF Front-end, an NFC controller, a Secure Element, and an NFC antenna into the wearable hardware design. It also requires updating the wearable software to manage the NFC applications. As experts in NFC technology, we at MobileKnowledge have wide-ranging experience in integrating NFC into wearable platforms.
We are experts on the complete system integration
Different architectures for contactless applications
Depending on your requirements
a pure passive solution (no battery needed)
an enhanced BLE+passive architecture, or
a fully active one
Chose the best solution to fit your needs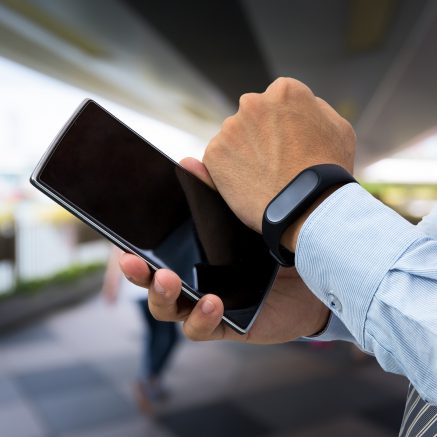 NFC tagging
Add a Connected NFC tag, enabling use cases such as Bluetooth pairing, zero power configuration, and even wireless battery charging based on an NFC reader. Do all this without any need for additional wireless charging ICs.