Service
Add NFC technology to your wearable…
and turn your device into a payment, transport, loyalty, or access card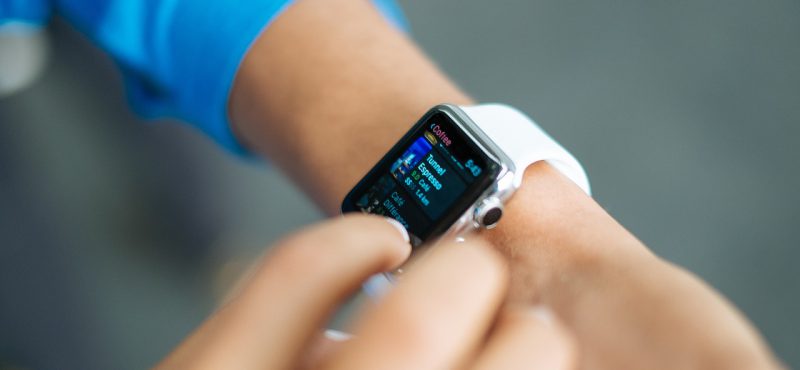 Adding NFC and secure services to your wearable device is a challenging task.
You will need to consider the impact of NFC on the power consumption of your device, drive the NFC software stack integration as well as the layout optimization in small form factors. These are not trivial tasks.
Also, the NFC antenna design and placement, antenna tuning and NFC performance optimization must meet the application requirements and this requires deep expertise, expensive tools and time-consuming certification process.
Additionally, deploying NFC-based secure services requires setting up complex and proprietary solutions to enable, onboard and manage service providers into your NFC-enabled wearable.
MobileKnowledge is your ideal engineering consultant for any specific support in connection with your NFC wearable development.
Rely on our wide expertise in NFC hardware and SW integration into wearable devices. We have the tools, experience, and know-how to guarantee your success.
We provide a whole suite of solutions and services to manage and reduce the economic and technological barriers.
Rely on our qualified expertise in the integration and validation of NFC services on wearable devices, be it for payments through mWallet 2GO or other closed loop solutions.
How can we help you throughout your NFC wearable development?
MobileKnowledge offers you a complete service offering to help you in all the phases of your NFC wearable development.

Product definition phase:
Through the NFC wearable support engagement, we provide the required material, tools, documentation and guidance for you to get a seamless and quick head start for your product.
The Antenna design strategy work package: we help you to explore the different options regarding the integration of the NFC antenna into your product and take a reasoned and solid decision moving forward.
Finally, through the CDCVM definition work package we help you to analyze and define the product architecture that will satisfy the requirements of the payment ecosystem.
Product development and qualification phase:
Through the NFC HW&SW support, we put at your disposal our hardware and software integration expertise and experience to accelerate your development.
Through the EMV assessment work package we optimize and fine tune the NFC performance of your device to meet EMV performance requirements when you are implementing NFC payments.
We can drive the NFC Antenna design, production and integration of a customized NFC antenna and matching for your device.
In case you want to enable a specific secure element-based use case, we can help you through the Custom SE applet management through SEMS and Java Card applet development work packages.
We can support and drive on your behalf the EMVCo Wearable L1 approval certification if your products are implementing NFC payments.
We can support and drive on your behalf VMPA testing management and support, which is requested by VISA when implementing VISA-based NFC payments.
Services integration phase:
We offer NXP's mWallet 2GO platform to enable the delivery of secure payment credentials to your product and offer NFC payments to your end customers. MobileKnowledge is the exclusive distributor of NXP's mWallet 2GO platform.
Finally, in case you want to go beyond NFC payments, we offer MK MSMP (MIFARE Service Management Platform), which allows you to extend the service offering into MIFARE-based services such as transport, access, micro payments and many others.
Enable your device with NFC payments and unlock the potential of the technology through MobileKnowledge:
Reach out to MobileKnowledge to obtain everything you need to build an outstanding wearable device with NFC technology. For more details about our service offering linked to NFC wearable integration, contact us at contact@themobileknowledge.com
Download our NFC wearable integration support deck and our NFC for Wearables white paper by sharing your email with us:
NFC wearable integration support deck, which contains the detailed description of our support services linked to the integration of NFC technology into your wearable device.
"Considering NFC for a wearable?" white paper, where we provide guidance and recommendations to ensure you succeed with NFC integration in wearable devices.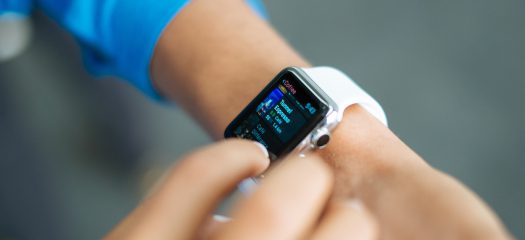 Considering NFC for a wearable? Through our white paper you will learn what needs to be known.