Service
The answers you need to start designing your safety-critical applications more quickly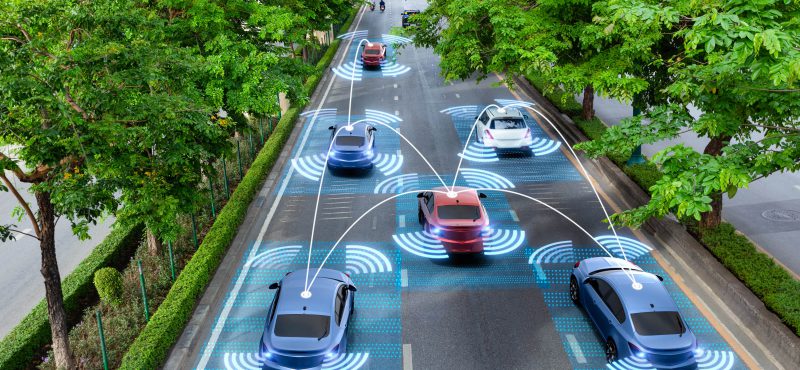 Vehicles have evolved from being essentially mechanical machines to electronically controlled systems, fuelled by technological advances in electrification, autonomous driving, and connectivity applications. An average modern vehicle may now have over 90 microprocessors, and over 80% of its functionality is impacted by software.
Functional safety is a critical requirement to minimize the risk of physical harm resulting from a malfunctioning of electrical or electronic systems, and ultimately, to keep people safe.
The ISO 26262 is the international standard for functional safety of electrical and electronic systems in the automotive industry. The standard outlines the process to manage and ensure functional safety during the entire product lifecycle, so that these electronic systems are designed safe and free from unreasonable risks.
Compliance to ISO 26262 can be difficult and cost intensive, especially for organizations that lack the resources, experience, or knowledge base to implement ISO 262626 methodology effectively. Our accredited experts understand the full ISO 26262 safety life cycle and can help:
Provide you with the answers you need to start designing your safety-critical applications more quickly.
Support you in growing your competences toward delivering proven safety-critical applications.
Define efficient functional safety implementation procedures, policies, processes, and strategies.
Assess your current product life cycle, make recommendations and provide direction to your teams while helping you implement ISO 26262.
Assist you to develop and meet the most stringent safety requirements, up to ASIL D safety level.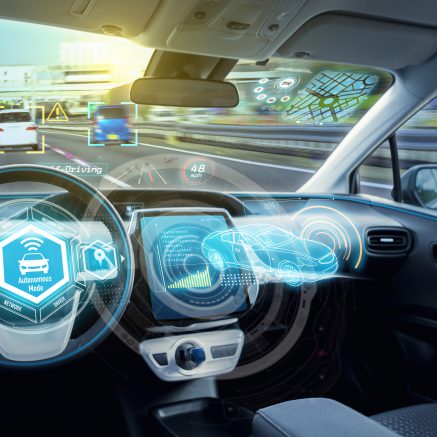 Advanced driver assistance systems (ADAS)
Modern cars include more and more electronic systems developed for autonomous driving and to enhance driving safety such as: Adaptive cruise control, collision avoidance system, lane departure warning, parking assistance, traffic sign recognition, and many more.
We can assess your current product lifecycle, make recommendations, and provide direction to your teams while helping you advanced ADAS systems.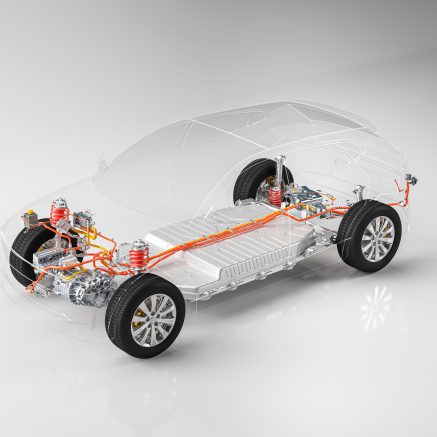 Traction Inverters for Hybrid and Electric Vehicles
The range of an electric vehicle is directly related to the efficiency of the traction inverter; as such, it is a key component in any hybrid or electric vehicle and should be designed to minimize switching losses and maximize thermal efficiency.
We can help you to architect your traction inverter faster and allow you to save months in the development and prototyping phases.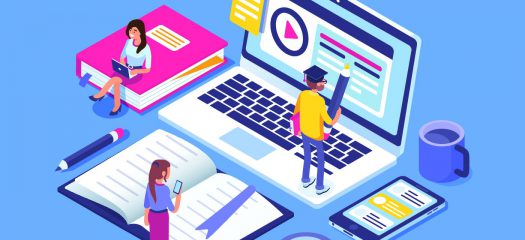 This training program, organized in 13 modules, allows program managers, HW engineers, SW engineers and system engineers to learn more about safety according to their role, position or technical background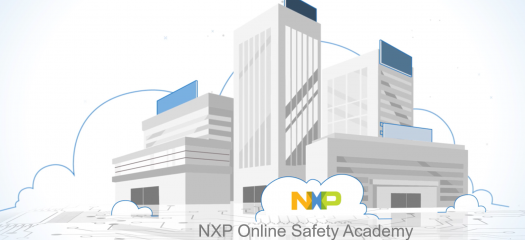 Overview of the Online Safety Academy training program, including the scope of each training path.