Service
Improve the RF performance of your solution, with the right tools and expert support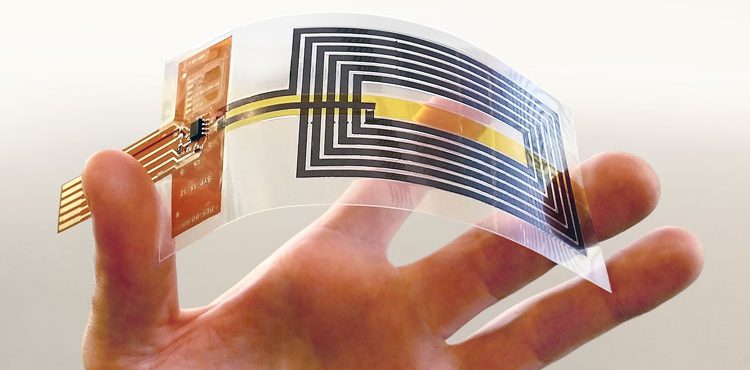 NFC is simple in concept but in reality it's a very sophisticated technology.
NFC relies on near field induction as a communication media and uses resonant analog circuits to provide efficient power and data transfer. As such, NFC communication can only succeed when antennas function effectively. One of the major challenges of integrating NFC into a product system is having confidence that the antenna performance will meet the application requirements. When integrating an antenna, size, shape, and material selection are critical aspects in the design-in process.
Finding a proper trade-off between antenna size and performance requires specialized knowledge and real hands-on experience.
We bring simplicity to the complex NFC antenna tuning and RF performance optimization tasks.
We understand that every company is different and some have more expertise than others. We fill in the gaps in the entire NFC implementation process, from the basic idea all the way to the workable solution.
Concentrate your efforts on differentiating your design and building an outstanding solution for your customers. Meanwhile, we utilize our expertise in the RF and antenna design field to ensure a robust RF performance for your design.
We have all our knowledge in-house. Our team of specialists offers a wide variety of support services, such as:
choosing the right antenna for your purpose
conducting antenna optimization and debugging tasks
testing and qualification activities
signal waveform validation
reader IC settings configuration
developing tailor-made antennas
device pre-certification for ISO/IEC14443 and EMVCo compliancy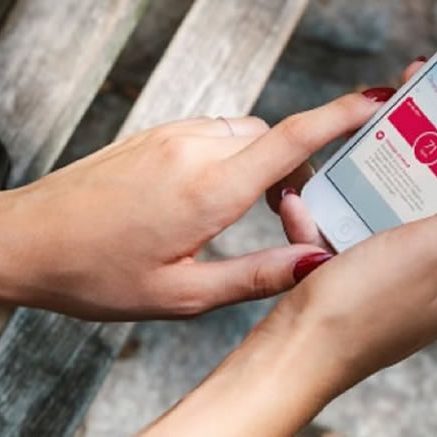 Wearables
Wearable devices refer to electronic technologies or computers incorporated into clothing and accessories which can be worn comfortably on the body. Their reduced size presents NFC antenna integration and battery duration challenges.
We support you in optimizing the RF performance, battery life and operating range of your wearable solution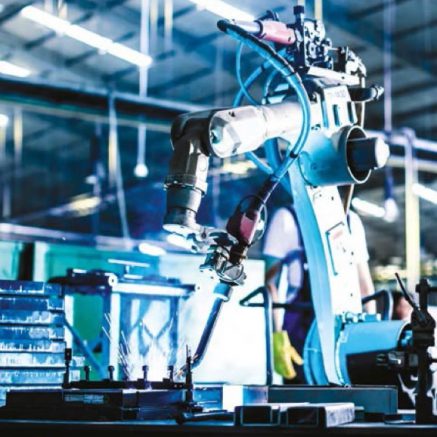 Industrial and harsh environments
NFC is already present in industrial applications, creating better human-to-machine interfaces, easier equipment maintenance, easier commissioning of nodes, authenticated tools and wireless communication with sensors and sealed devices, among others. Typically, these solutions need to operate in harsh environments, where proper NFC antenna tuning and RF performance play a crucial role.
Get in touch with us for more about NFC and what it means for the Industrial market