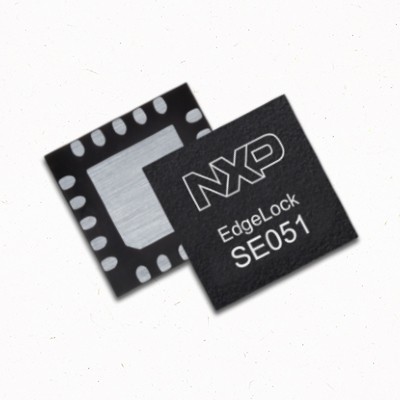 Session Description
NXP's EdgeLock SE051 is an extension to the widely trusted EdgeLock SE050 secure element family, which delivers proven security certified to CC EAL 6+, with AVA_VAN.5 up to the OS level.
EdgeLock SE051 builds on top of the successful EdgeLock SE050 platform features. It adds support for SEMS Lite, a capability that allows you to perform updates for security maintenance in the field, applet upgrades or deploy newly developed applets post-shipment as well as expanded crypto functions and flexible user memory.
Join us to discover how to take advantage of EdgeLock SE051 extensions!
Session Contents
EdgeLock SE05x secure element family
EdgeLock SE051 product overview
SEMS Lite for IoT applet updatability
SEMS Lite for custom applet deployment
Support package overview
Session audience
Technical level 1

Specialised Sales, Marketing and Business Development
FAE, Development Engineers, Technical Managers
Duration
System requirements
PC-based attendees
Required: Windows® 10, 8, 7, Vista or XP
Mac®-based attendees
Required: Mac OS® X 10.6 or newer
Mobile attendees
Required: iPhone®, iPad®, Android™ phone or Android tablet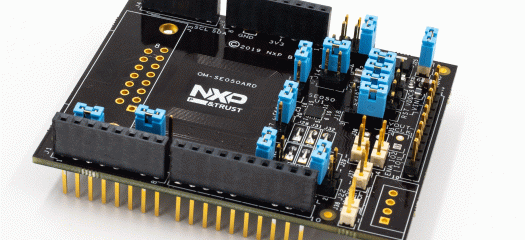 It simplifies design-in and reduces time to market