Training Online
This module provides a detailed technical explanation of MIFARE Classic EV1, the latest evolution of the product family that started a revolution in the contactless smart card business back in 1994, and MIFARE Ultralight, the leading product family for smart paper tickets.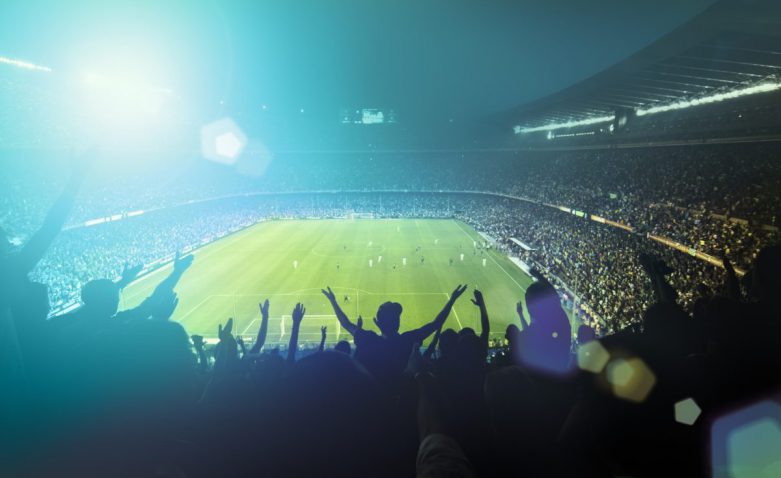 Session Contents
MIFARE positioning
Introduction to NXP and identification products. Overview of contactless systems and positioning of all MIFARE products
MIFARE Classic EV1 features and functionalities
Memory organization in blocks and sectors. Configuration of access conditions. Data blocks and value blocks. Commands. Sector-level keys. Originality signature
MIFARE Ultralight family features and functionalities
Applications and use cases. Memory structure, product features and commands of MIFARE Ultralight C, Ultralight EV1 and Ultralight Nano smart paper ICs
Session audience
Technical managers
Sales engineers
Business development managers
MIFARE solution developers
Prerequisites
Basic technical knowledge
Basic concepts of security and symmetric cryptography
Materials required
Laptop, webcam and stable internet connectivity
Documentation and material delivered
PDF booklet with all training slides
Other information
MobileKnowledge reserves the right to cancel a course 2 weeks before the start of the training. MobileKnowledge reserves the right to alter or cancel any of the arrangements relating directly or indirectly to an event, for any circumstances beyond the reasonable control of MobileKnowledge. This includes the cancellation of an event itself. MobileKnowledge maximum liability is limited to a full refund of the workshop registration fee.
Attendance is personal and non-transferable.
Cancellation & refunds:
Cancellation more than 15 days before the event: 100% refund
Cancellation less than 15 days, but more than 7 days: 50% refund
Cancellation less than 7 days: no refund.
The training fees do not include taxes, duties or any other deduction regulated by each country.