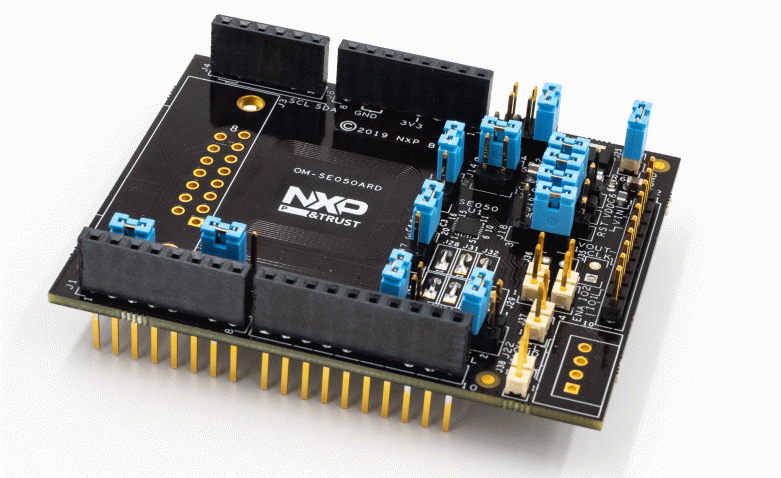 Session Description
The SE050 support package offers libraries for different MCUs and MPUs and also offers integration with the most common OSs including Linux, Windows, RTOS and Android. The SE050 support package eases the design process with example codes for major uses cases, extensive application notes and compatible development kits for i.MX and Kinetis microcontrollers.
Session Contents
Support package overview
SE050 Arduino® compatible development kit details
How to get started with SE050 support package
Session audience
Technical level 1

Specialised Sales, Marketing and Business Development
FAE, Development Engineers, Technical Managers
Duration
System requirements
PC-based attendees
Required: Windows® 10, 8, 7, Vista or XP
Mac®-based attendees
Required: Mac OS® X 10.6 or newer
Mobile attendees
Required: iPhone®, iPad®, Android™ phone or Android tablet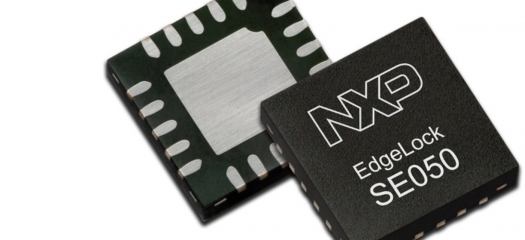 NXP's New generation product family of Plug & Trust devices to secure the IoT Edge.