You want to know how to leverage UWB in industrial use cases? Through our white paper you will learn what needs to be known.
Ultra-Wideband (UWB) technology is rapidly expanding, with more and more IoT devices and next-generation smartphones now integrating dedicated UWB chips. New innovative use cases are being envisioned and prototyped by the day and virtually all industries and sectors are embracing the UWB revolution. The industrial sector is among the segments of the market that are set to benefit the most from the integration of the UWB technology in facilities and machinery. Spatial awareness is in fact a key factor for many industrial applications, with use cases ranging from industrial safety to asset tracking and access control. This white paper explains, through real-world examples and use cases, how UWB can effectively be used to improve tasks and processes in industrial applications.
See below the table of contents of the document and request it for free by completing the form at the end of the page.
Leverage UWB in industrial use cases
UWB geofencing to improve safety in industrial facilities
Anti-collision for autonomous robots
Hands-free access control
Contact tracing
Start prototyping your industrial use case with MK Tag
Want to do more?
We are Here To Help
Take the Next Step
Please complete the following form to receive the document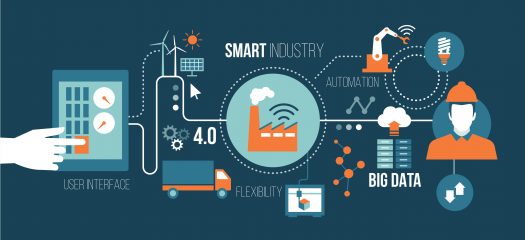 Discover how UWB is set to become the next big technology shift in the Industry 4.0, with use cases ranging from asset tracking and access control to precise, real-time indoor navigation systems.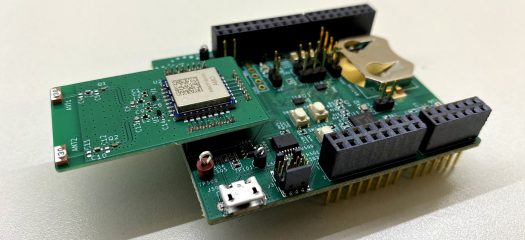 Long-standing expertise in UWB technology to help you reduce your time to market and focus on your own UWB solution development