Learn about the features and applications of NXP's PN7462 & PN736x family of high performance full NFC Forum-compliant controllers with customizable firmware.
The NXP's PN7462 and PN736x family of NFC microcontrollers are the first all-in-one, single-chip solutions. They feature a microcontroller core with fully customizable firmware, a contactless interface with full NFC functionality, an optional contact interface, extensive memory resources and a complete set of host and peripheral interfaces.
The PN7462 and PN736x family has an extensive product support package, including a complete development kit, an NFC forum and EMVCo compliant software library, and a comprehensive set of application notes.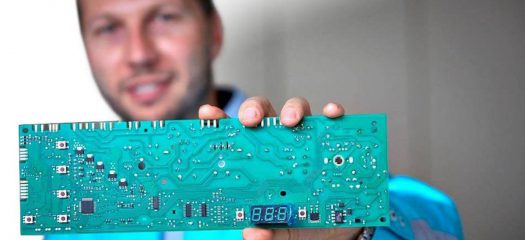 Get familiar with NXP's NFC reader product portfolio and choose the right solution depending on your design requirements.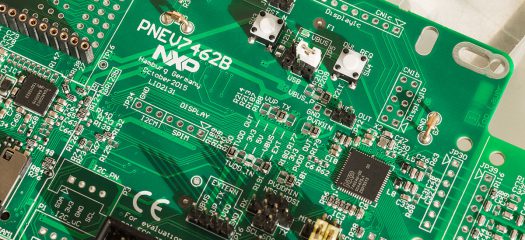 Discover the unique combination of PCB boards, software tools, software examples, training material, documentation and tutorials which support NXP's NFC reader portfolio