Discover the diversity of NFC use cases
NFC adds new possibilities and use cases expanding the applications and markets where contactless technology is used.
NFC adoption is experiencing incredible growth across all kind of devices. Not only are all major phone manufacturers now include NFC technology on their flagships, but NFC is also being integrated in all kinds of consumer devices and electronic gadgets.
Key growing markets include but are not limited to: access, industrial and appliances, healthcare and medical, consumer electronics and Internet of Things, and payments.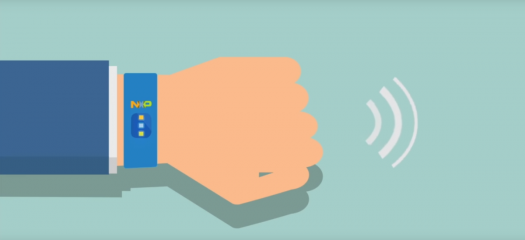 The integration of contactless secure applications with wearable devices is a very significant new business opportunity for hardware and service providers'. Pedro Martínez, MobileKnowledge CEO, at Dallas NFC Forum.