Get an overview of the NXP's NTAG I2C plus features and applications.
The NXP NTAG I2C plus combines a passive NFC interface with a contact I2C interface. Designed to be the perfect enabler for NFC in home-automation and consumer applications, this connected NFC tag is the fastest, least expensive way to add tap-and-go connectivity to just about any electronic device.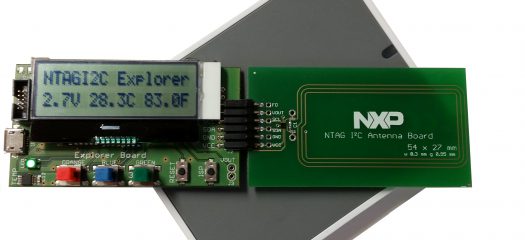 Software tools for interacting with the NTAG I2C plus Explorer kit board and demonstrate its features.