Training Online
This session consolidates the technical concepts delivered in MO4. It shows how to inject keys into MIFARE SAM AV3, and how to use it to personalize and validate transactions with MIFARE DESFire or MIFARE Plus cards. For this practical exercise, NXP RFIDDiscover and NXP Pegoda Reader (MFEV710) evaluation tools are used.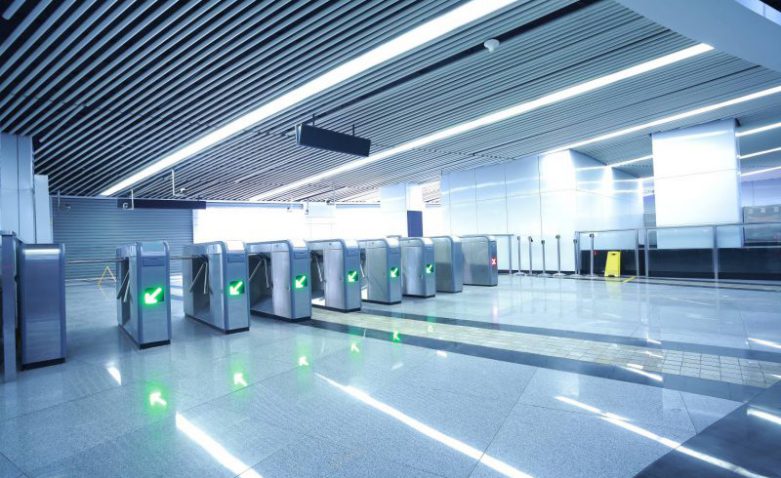 Session Contents
This practical exercise, delivered in a masterclass form, shows how to perform the following operations using NXP RFIDDiscover in combination with NXP Pegoda Reader (MFEV710):
RFIDDiscover installation and Pegoda reader set up
RFIDDiscover GUI overview
RFIDDiscover SW KeyStore
Set up of Pegoda reader for MIFARE® SAM AV3 support (DIP switches)
MIFARE® SAM AV3 APDU command exchange with RFIDDiscover
MIFARE SAM AV3 Host authentication with card master key
MIFARE SAM AV3 personalization and injection of keys entries
Personalization of MIFARE DESFire using MIFARE SAM AV3
Validation of MIFARE DESFire using the MIFARE SAM AV3
Personalization of MIFARE Plus using MIFARE SAM AV3
Validation of MIFARE Plus using the MIFARE SAM AV3
Session audience
Technical managers
MIFARE solution developers
Prerequisites
Previous participation to MO4
Materials required
Laptop, webcam and stable internet connectivity
Documentation and material delivered
NXP RFIDDiscover evaluation software
MIFARE SAM AV3, MIFARE DESFire and MIFARE Plus card samples
Other information
NXP Pegoda reader and RFIDDiscover software is an evaluation toolset that allows you to conduct transactions with NXP's MIFARE contactless ICs without writing code, commonly used by the MIFARE community as a useful resource during the application development and prototyping processes.
MobileKnowledge reserves the right to cancel a course one week before the start of the training. MobileKnowledge reserves the right to alter or cancel any of the arrangements relating directly or indirectly to an event, for any circumstances beyond the reasonable control of MobileKnowledge. This includes the cancellation of an event itself. MobileKnowledge maximum liability is limited to a full refund of the workshop registration fee.
Attendance is personal and non-transferable.
Cancellation & refunds:
Cancellation more than 15 days before the event: 100% refund
Cancellation less than 15 days, but more than 7 days: 50% refund
Cancellation less than 7 days: no refund.
The training fees do not include taxes, duties or any other deduction regulated by each country.