Training On site
This 1-day introduction course will help you to understand the basics of this technology, the applications, use cases and key actors in the ecosystem.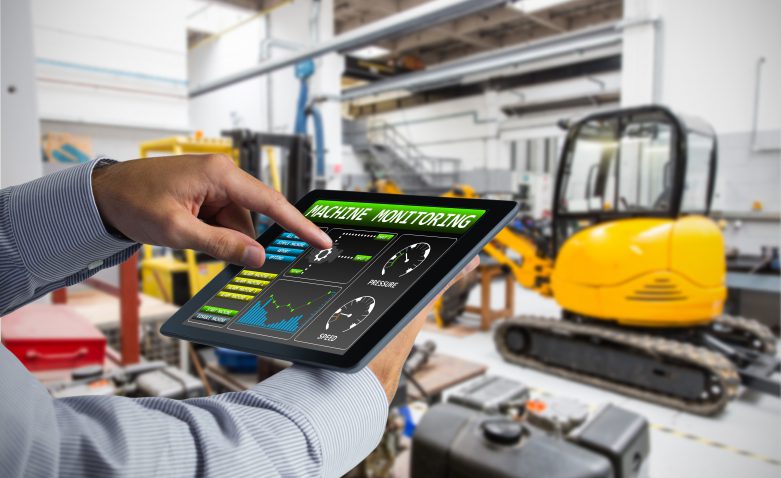 Session Description
NFC enables users to perform intuitive and safe contactless transactions to access digital content and connect electronic devices by simply bringing them into close proximity.
In addition to the traditional contactless related services, NFC is opening up an endless series of new applications, use cases, and business opportunities. Thanks again, not only to the NFC connectivity basics, but also to the great features and capabilities of the smart phones.  A world of discovery…
This 1-day introduction course will help you to understand the basics of this technology, the applications, use cases and key actors in the ecosystem.
Other NFC Introduction sessions in our Training Catalog section – > Webinar "NFC Essentials" and 2-Days course "NFC Introduction"
Session Contents
Towards an NFC Era  
The mobile revolution: the smartphone as the main computing platform.
NFC as a link between the physical and digital worlds.
New emerging business opportunities.
NFC Essentials  
RFID principles.
NFC Air interface standardization (NFCIP-1 and NFCIP-2 standards).
Device architecture (NFC Reader and NFC Phone).
NFC Forum specs.
Read and Write  
Operation and communication modes.
NFC Data Exchange Format (NDEF).
NFC Tags features and the four NFC Forum Type Tag specifications.
Workshop: program your own NFC Tag!
Card Emulation  
Emulation of physical smartcards in the mobile device.
Secure Element basics. Host Card Emulation concept.
Application loading and issuance process.
Secure Element form factors and certification.
NFC ecosystem. Stakeholders. Trusted Service Manager.
Peer-to-.Peer Mode  
Operation and communication modes.
Protocol stack (LLCP, SNEP and CHP).
New use cases and applications.
NXP NFC Solutions
NXP NFC products overview.
NFC Readers, NFC Controllers, NFC Tags.
Session audience
General Introduction level

Specialized Sales & Marketing Business Development
FAEs, Development Engineers, Technical Managers
Software Engineers, Software Managers
Prerequisites
Materials required
The participants are required to bring their own laptops with Windows operating system (XP/7) and administration rights
Documentation and material delivered
Printed booklet with all training slides
USB with: Software for the workshop & Full documentation in pdf format
Sample cards (Type 2 Tag and Type 4 Tag)
Reference documentation
Other information
Coffee, refreshments, lunch, and full documentation included.
MobileKnowledge reserves the right to cancel a course 2 weeks before the start of the training. MobileKnowledge reserves the right to alter or cancel any of the arrangements relating directly or indirectly to an event, for any circumstances beyond the reasonable control of MobileKnowledge. This includes the cancellation of an event itself. MobileKnowledge maximum liability is limited to a full refund of the workshop registration fee. MobileKnowledge accepts no additional liability for travel costs, hotel costs, or any other additional costs incurred.
Attendance is personal and non-transferable.
Cancellation & refunds:
Cancellation more than 15 days before the event: 100% refund
Cancellation less than 15 days, but more than 7 days: 50% refund
Cancellation less than 7 days: no refund.
The training fees do not include taxes, duties or any other deduction regulated by each country.