Training Online
This module describes the technical features of MIFARE DESFire EV3, the third evolution of the proven MIFARE DESFire family, ideally suited for scalable and secure multi-application smart card solutions in identity, access, loyalty, transport schemes, and smart city solutions.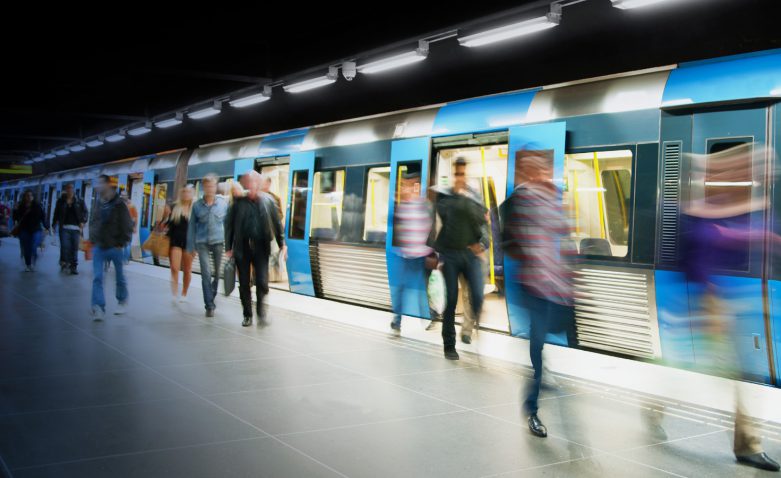 Session Contents
MIFARE® DESFire® introduction
MIFARE DESFire family evolution. Marketing introduction and positioning. MIFARE DESFire product family comparison.
MIFARE® DESFire® EV3 architectture
Memory organization and multi-application support. PICC and application-level keys. Key usage and memory operations access rights. PICC and application-level key settings.
MIFARE® DESFire® EV3 application management
Conventional application creation. Delegated application creation. Post-issuance of additional services. Conventional and delegated application specific parameters. Card issuer and service provider responsibilities.
MIFARE® DESFire® EV3 file management
File structure. Characteristics and differences between standard data file, backup data file, value file, liner record file, cyclic record file and transaction MAC files. File creation command files. File access rights configuration. Multiple file access rights enablement.
MIFARE® DESFire® EV3 file sharing feature
MIFARE DESFire EV3 shared application concept and use case. Selection of two applications at the same time. File operations from two different applications.
MIFARE® DESFire® EV3 key rolling feature
Usage of multiple keysets and keyset rolling mechanism for updating keys in already deployed cards. Configuration and personalization of multiple sets of keys per application.
MIFARE DESFire EV3 Transaction MAC feature
Enable offline transactions with secure verification. Prove of genuine transactions towards the backend system. Transaction MAC computation steps.
MIFARE DESFire EV3 additional features
Transaction-oriented automatic anti-tear mechanism with new transaction timer support. Secure Dynamic Messaging (SDM). ISO/IEC 7816 compatibility. Configurable ATS information.
Session audience
Technical managers
Sales engineers
Business development managers
MIFARE solution developers
Prerequisites
Basic technical knowledge.
Basic concepts of security and symmetric cryptography.
Materials required
Laptop, webcam and stable internet connectivity
Documentation and material delivered
PDF booklet with all training slides
Other information
MobileKnowledge reserves the right to cancel a course one week before the start of the training. MobileKnowledge reserves the right to alter or cancel any of the arrangements relating directly or indirectly to an event, for any circumstances beyond the reasonable control of MobileKnowledge. This includes the cancellation of an event itself. MobileKnowledge maximum liability is limited to a full refund of the workshop registration fee.
Attendance is personal and non-transferable.
Cancellation & refunds:
Cancellation more than 15 days before the event: 100% refund
Cancellation less than 15 days, but more than 7 days: 50% refund
Cancellation less than 7 days: no refund.
The training fees do not include taxes, duties or any other deduction regulated by each country.