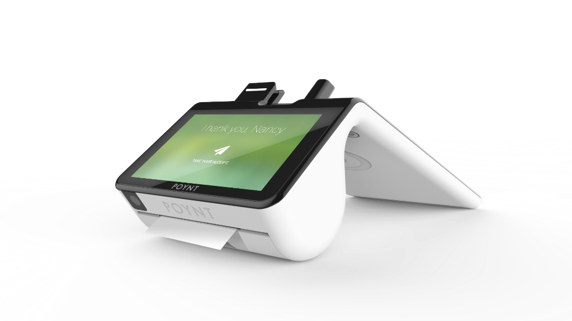 Session Description
The CLRC663 plus is the follow-up to the groundbreaking CLRC663. It delivers optimal performance in every application and offers a special low-power support to make battery-powered systems more efficient.
CLRC663 plus is ideal for a wide range of applications, including access control, payment, gaming and industrial.  It's an excellent choice for any design with high performance requirements.
If you need the best NFC performance or the lowest power consumption, CLRC663 plus is your choice. Join us to discover the features of the latest addition in our NFC portfolio!
Session Contents
Positioning within the NFC portfolio
Target markets and benefits
CLRC663 plus compared to CLRC663
Product technical description
Product support package
Session audience
Technical level 1

Specialised Sales, Marketing and Business Development
FAE, Development Engineers, Technical Managers
Duration
System requirements
PC-based attendees
Required: Windows® 10, 8, 7, Vista or XP
Mac®-based attendees
Required: Mac OS® X 10.6 or newer
Mobile attendees
Required: iPhone®, iPad®, Android™ phone or Android tablet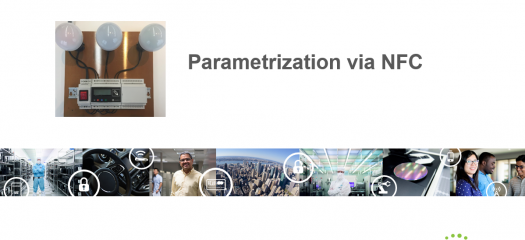 Would you like to configure your industrial unit before you actually switch it on? Would you like to exactly set the reset behaviour? Would you like to read out diagnostic data even if the device off power?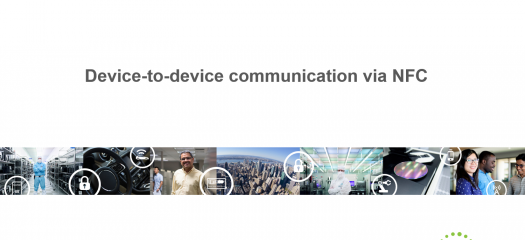 Does your product include sealed, moving or rotating parts? Do you need to exchange data between two units or devices which cannot be connected with cables? Does your solution need to save battery power or communicate with a batteryless unit or sensor?