Non-Refundable Government Grant fuels our Research and Development for IoT Tools and solutions with Ultra-Wideband (UWB) Technology
We are thrilled to announce that our organization has recently received a non-refundable grant as part of the "Convocatoria de ayudas 2021 destinadas a Proyectos de investigación y Desarrollo en inteligencia artificial y otras tecnologías digitales y su integración en las cadenas de valor" (Call for 2021 Grants for research and Development Projects in Artificial Intelligence and Other Digital Technologies and their integration into Value Chains).
This grant, financed by the European Union's NextGeneration EU program, and in collaboration with Red.es and the Ministry of Economic Affairs and Digital Transformation, marks a significant role in supporting our technological projects in the environment of Ultra-Wideband (UWB) technology.
With the support of this grant, we will be able to accelerate the implementation of our latest solutions in the IoT environment and reach a broader audience.
We look forward to sharing the progress and outcomes of our projects in the near future.
Stay tuned for the updates on our website!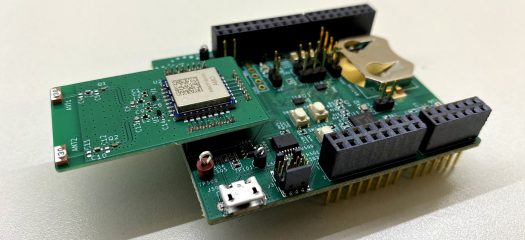 Long-standing expertise in UWB technology to help you reduce your time to market and focus on your own UWB solution development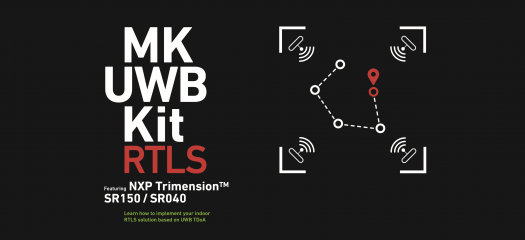 The reference design and development platform for indoor UWB RTLS solutions based on TDoA