To demonstrate the capabilities of UWB in precise positioning, MobileKnowledge has developed the "Follow me" use case, leveraging on UWB fine-ranging capabilities.
UWB technology is used here to enable an iRobot Create 3 rover to follow a user in possession of a UWB-enabled mobile device, thanks to the precise positioning information the rover is able to receive.
The rover embeds our MK UWB SR150 Anchor 3D, which relays positioning information to the rover host platform which runs ROS2. Our MK UWB Anchor 3D manages the complete discovery and sets the UWB ranging session against the UWB counterpart devices.
This is our first entry point to the Robotics ecosystem, and there will be more to come with our MK UWB Kit Robotics.
If you want to learn more about this solution and integrate it into your systems, please reach out to us.
And it also works perfectly in crowded environments!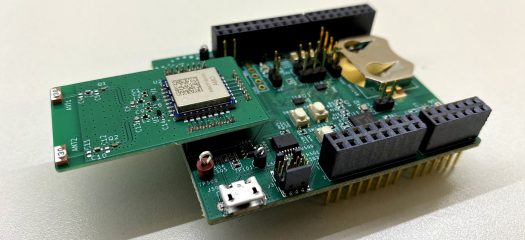 Long-standing expertise in UWB technology to help you reduce your time to market and focus on your own UWB solution development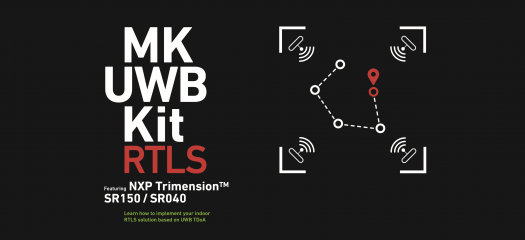 The reference design and development platform for indoor UWB RTLS solutions based on TDoA