We are happy to have be part of the IoT Solutions World Congress in Barcelona, 2023!
MobileKnowledge will be present at IOT Solutions World Congress in Barcelona between the 31st of January and 2nd of February 2023.
In case you want to learn how our UWB solutions can help you to create more precise, spatial-aware application experiences come and visit us in our booth (Barcelona Activa booth – Stand 341).
While UWB is still in the early stages of its adoption by the IoT ecosystems, obtaining precise, secure and real time positioning information between IoT devices and the mobile ecosystem opens a whole new world of possibilities to solve existing problems and improve how we interact with technology.
Stay tuned for more updates from MobileKnowledge!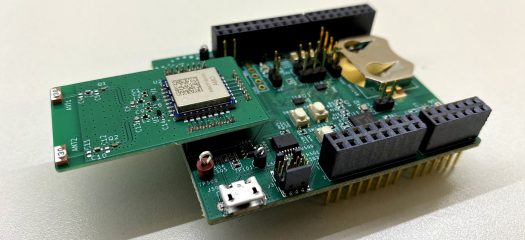 Long-standing expertise in UWB technology to help you reduce your time to market and focus on your own UWB solution development