It's now close to 18 months since we decided to launch MobileKnowledge, our engineering services company, and join the Barcelona Mobile World Capital in this exciting journey around the mobile phone and NFC related applications.
Barcelona has the privilege to host one of the most relevant and biggesst world-wide events, the Mobile World Congress: 80.000 visitors, 2.000 exhibitors, 80.000 square meters, 40.000 c-level executives, 4.500 CEOS, 3.500 press members from 95 countries … whatever is coming next in the mobile related industry is likely to be announced during these 4 hectic show-days.
I believe this is a unique opportunity for Barcelona, for all of us, and we shall take advantage of it -says Pedro Martinez-. The visibility which is granted to Barcelona is enormous, and we have to be hungry for taking it beyond the boundaries of the MWC. Here the initiative of the Barcelona Mobile World Capital is an essential initaitive, and we are delighted to be one of their "family" members since the very beginning -continues Mr. Martinez-.
And he adds: "But we need to be even more hungry and determined in order to drive this opportunity further. It would be ridiculous not to materialize this opportunity into tangible benefits for Barcelona over time, taking the opportunity to add one additional top technology reference to the already powerful Barcelona brand".
"For this, we would need our public administrations, directly involved in the Barcelona Mobile Work Capital Foubndation, to take us one level up in the discussions for technology related investments in the mobile space domain" -Mr Martinez states-. "Let's strive for Barcelona to be a reference location for the new Internet of Things Era", -he concludes-
Mobile Services are changing the lives of billions of people around the world. This is about people, but it's also about things. We have more than 7 billion mobile connections today, but these numbers actually start to look quite small if you compare them to the expected billions of machines, products and things from the physical and organic world which will merge with the digital world and allow near real-time connectivity and analysis. Machines and products embedded with sensors and software – connected to other machines, networked systems, and to humans – allow us to cheaply and automatically collect and share data, analyze it and find valuable meaning.
This transition will see us having many connected devices in our lives, whether it's our mobile enabled health monitor, our connected car, or smart meters monitoring our energy consumption.
And of course we will all be carrying an array of dazzling consumer electronic devices.
50 billion connected devices by 2020 … !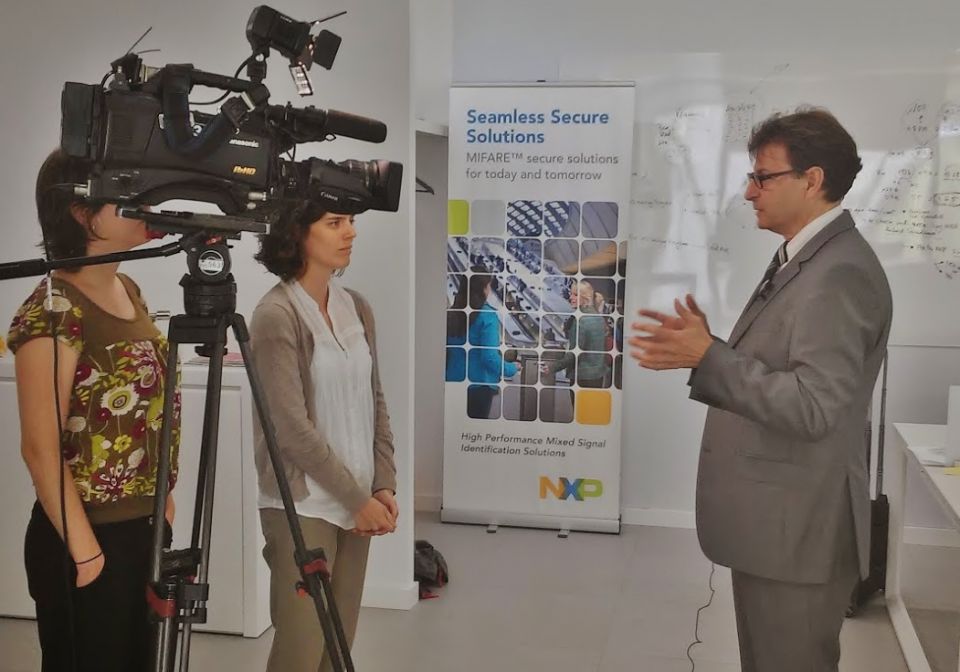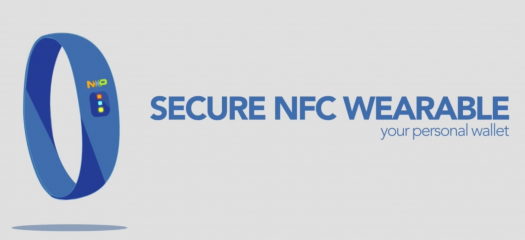 The easiest way to develop, provision, and manage any kind of secure NFC wearable. Watch the video about NXP's Secure NFC Wearable technology, and the Secure Services Development Platform Kit.