Want to learn more about the features and applications of NXP's PN7120 high performance full NFC Forum-compliant controller with integrated firmware and NCI interface?
The PN7120 is NFC controllers integrating an RF frontend together with an embedded microcontroller. It comes with a pre-loaded embedded NFC firmware, providing all the NFC protocols as a pre-integrated feature. It allows direct connection with the main host or microcontroller with its I2C bus and NCI interface, according to NFC Forum standardization.
It is optimized for rapidly integrating NFC technology in Android, Linux and Windows 10 IoT systems and it is easy to integrate in any other embedded system.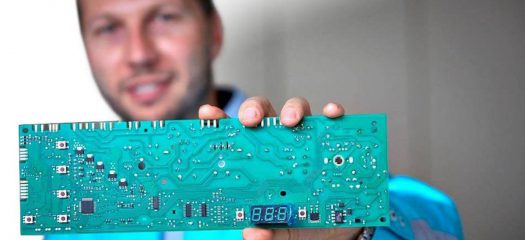 Get familiar with NXP's NFC reader product portfolio and choose the right solution depending on your design requirements.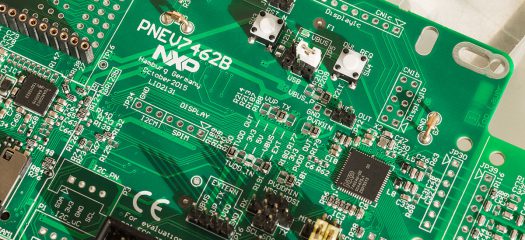 Discover the unique combination of PCB boards, software tools, software examples, training material, documentation and tutorials which support NXP's NFC reader portfolio