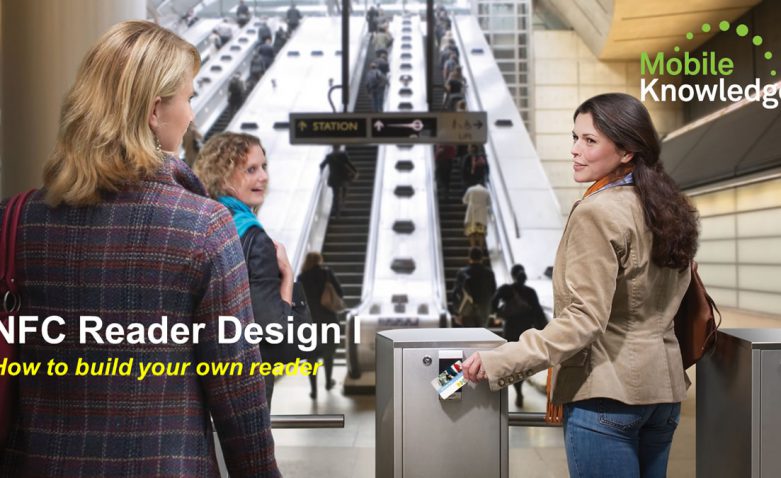 Session Description
As innovation and market leader for contactless technology, NXP offers a wide range of NFC reader ICs for physical access systems, POS and mPOS terminals, PC solutions, e-Government applications, public transport schemes, Pay TV solutions, eMetering, gaming, industrial, white goods applications and many more.
In these two technical webinars we will provide the insights and skills to design and build an NFC reader. We will review its main components, how to choose the right reader and microcontroller ICs and the proper architecture for your application with respect to security requirements. We will explain the NFC antenna theorical fundamentals, its crucial role in the overall system performance, and how to match it in our NFC reader design.
Session Contents
Session 1 : How to build your own reader
Short Introduction to RFID and NFC
RFID system and RFID frequencies. Inductive coupling, NFC operation modes and NFC communication modes.
Contactless reader design initial considerations
Application requirements, reader IC and MCU selection. Security and cryptography (MCU vs SAM architectures).
Contactless reader architecture
Reader architecture based on RFID Elektor reference design (antenna, reader IC, MCU, host interfaces, etc).
Illustrative schematics
RFID Elektor reader and CLRC663 POS schematics.
NXP reader IC and LPC portfolio overview 
Quick overview and comparisson between NFC reader IC products; LPC microcontroller products.
Sesion 2 : Antenna design considerations
NFC Antenna working principles
Magnetic field principles, inductive coupling, mutual inductance, coupling coefficient optimum antenna size and Q-factor.
NFC reader antenna matching
Step by step approach to properly design an NFC reader antenna.
Environmental influences
How does metal environment influence the antenna.
NFC reader antenna testing & qualification
Which tests and qualification can be performed on the NFC reader side regarding most relevant standards: ISO/IEC 14443, EMVCo and NFC Forum.
Session audience
Technical level 1

Specialised Sales, Marketing and Business Development
FAE, Development Engineers, Technical Managers
Duration
Prerequisites
System requirements
PC-based attendees
Required: Windows® 8, 7, Vista, XP or 2003 Server
Mac®-based attendees
Required: Mac OS® X 10.6 or newer
Mobile attendees
Required: iPhone®, iPad®, Android™ phone or Android tablet