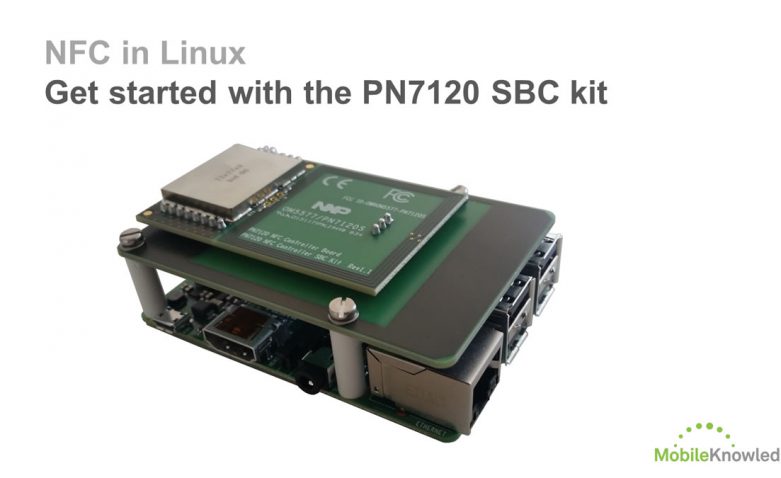 Session Description
NFC is becoming a key technology in the world of the Internet of Things. It is more and more present in all kinds of devices, from smartphones or PCs, to consumer electronics, allowing us to connect these devices in a simple and intuitive way.
Many of these devices run Linux. In order to easily integrate NFC, a complete Linux NFC stack is available for PN7120, the recently launched plug'n play full NFC solution, as well as for other NXP NFC controllers.
Session Contents
NFC in Linux  
Brief introduction to NFC and Linux. Main NFC tools available for Linux. The NXP Linux libnfc-nci software stack: features, architecture and API.
Quick start guide for the PN7120 SBC kit  
How to get started with the PN7120 NFC Controller Single Board Computing Kit (OM5577/PN7120S) and develop a simple program.
Session audience
General Introduction level

Sales, Marketing, Business Development
FAEs, Development Engineers, Technical Managers
Duration
Prerequisites
System requirements
PC-based attendees
Required: Windows® 8, 7, Vista, XP or 2003 Server
Mac®-based attendees
Required: Mac OS® X 10.6 or newer
Mobile attendees
Required: iPhone®, iPad®, Android™ phone or Android tablet