Session Description
This short video that wraps up the first modules and the program manager training path. It provides a summary of the key lessons learned in modules 2, 3, 4 and 5.

Session audience
This session is addressed to:
Program managers
Hardware engineers
Software engineers
System engineers
Webinar delivery
This webinar was delivered the 23rd of July 2020.
The webinar duration is 5 minutes.
Get access to the webinar material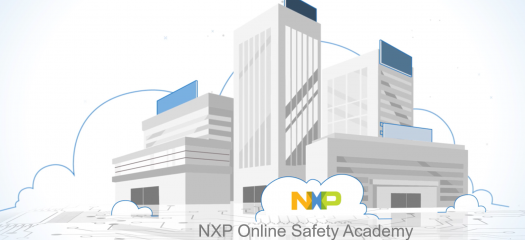 Diving into the ISO 26262 hardware.