Session Description
This session provides an overview of the 12 parts of the ISO 26262 standard. It describes the ISO 26262 safety lifecycle and details the safety management activities and supporting processes defined by the standard. In addition, it details NXP's approach to Functional Safety and its product development process in compliance with ISO 26262.

Session audience
This session is addressed to:
Program managers
Hardware engineers
Software engineers
System engineers
Webinar delivery
This webinar was delivered the 2nd of July 2020.
The webinar duration is 30 minutes.
Get access to the webinar material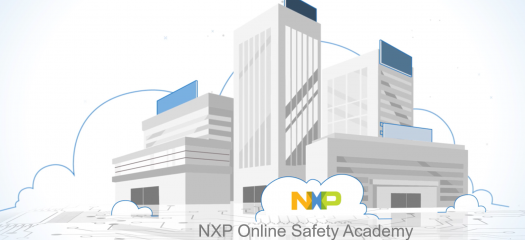 Description for the concept of Safety Element out of Context (SEooC), defined in Part 10 of the ISO 26262 standard.