Service
Develop your application connection to the cloud infrastructure providers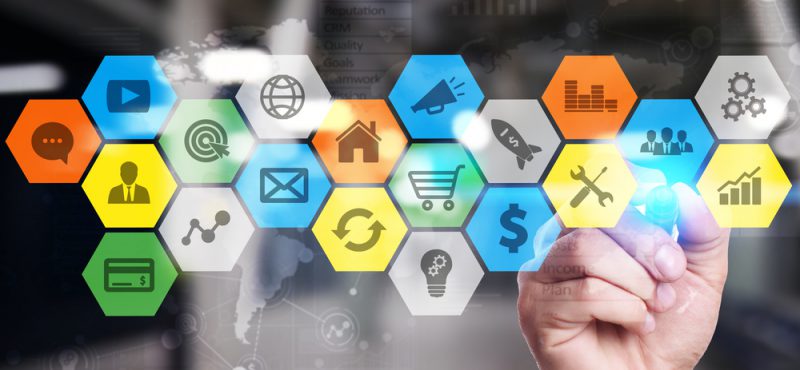 Application security is a shared responsibility between the cloud infrastructure providers and the application owners. Whether using software developed in-house, or 3rd party applications, we support your select and apply the best practices on application development:
Full control of the complete life cycle of your IoT solution.
Ad-hoc cloud services development to securely deploy NFC based services.
Server applications development and maintenance for the security management of your IoT based system.
Secure credential provisioning and management.
Secure OTA management of IoT devices.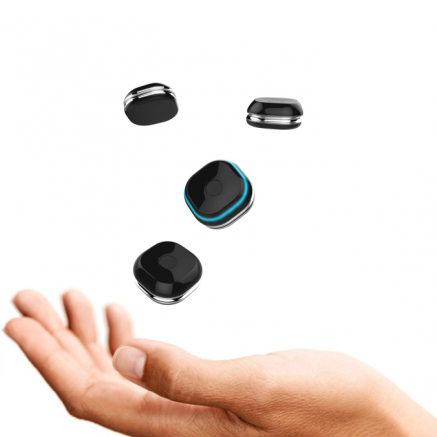 MobileKnowledge Secure Services Management Platform
A simple on-boarding platform for the secure management of service providers' applications into wearable devices. Application span from transit to many different access related services (hospitality, student cards, corporate and residential access), but also to others such as loyalty programs for example.
Targeting service providers with different sizes of operation and, in many cases too, with an already existing support for their cards and readers from an expert system / service integrator.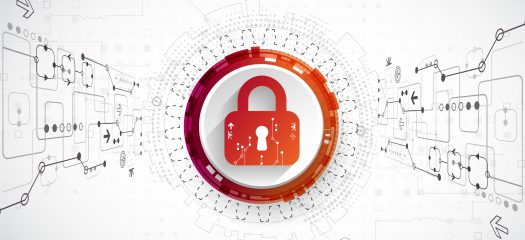 Everything you need to build a trusted, future-proof, and robust solution