Product
Extend you MK UWB Kit to Trimension SR040. Access new components and material.
$

800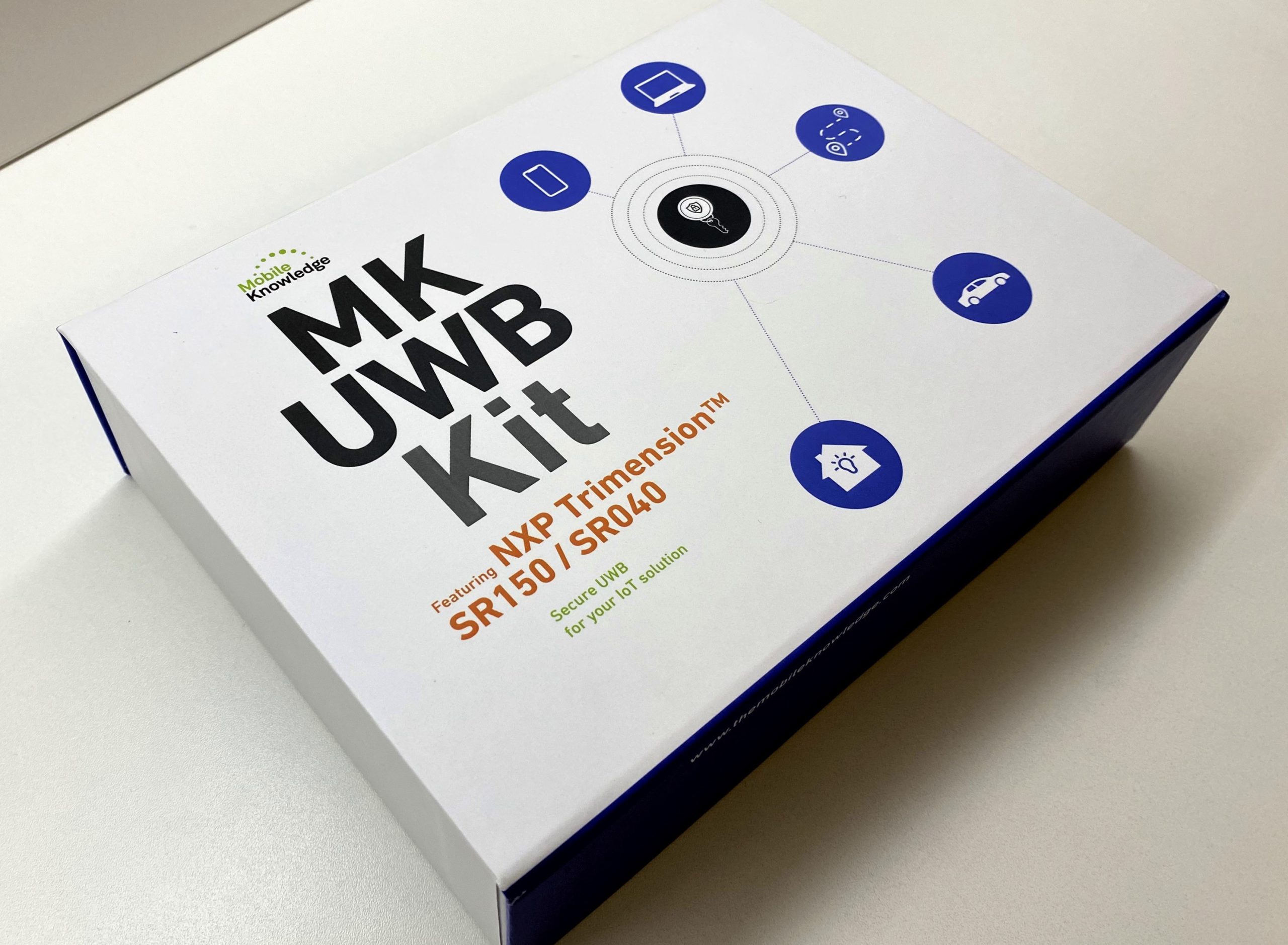 The MK UWB Kit Extension package SR150/SR040 is available for any customer who has already purchased the previous MK UWB Kit featuring Trimension SR150 only.
This extension package includes:
2x UWB Tags SR040
1x SR040 Board with a soldered UWB module featuring NXP Trimension SR040 UWB IC and an integrated antenna
USB flash drive with new software and documentation referring to UWB shield 1v3. This USB flash drive is the same provided in the new MK UWB Kit SR150/SR040.
Access to MK UWB Kit Exclusive online training
The purchase of the MK UWB Kit Extension package SR150/SR040 is subject to MobileKnowledge's new License Agreement acceptance. Document available when purchasing the extension package.
Mobile

Knowledge

MobileKnowledge is a team of HW, SW and system engineers, experts in smart, connected, and secure technologies for the Mobile and IoT worlds. We are your ideal engineering consultant for any specific support in connection with your  IoT, NFC development and UWB technology. We design and develop secure HW systems, embedded FW, mobile phone and secure cloud applications.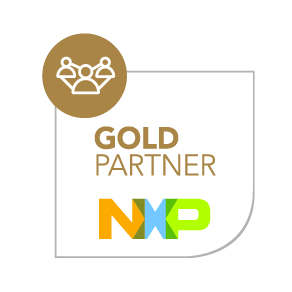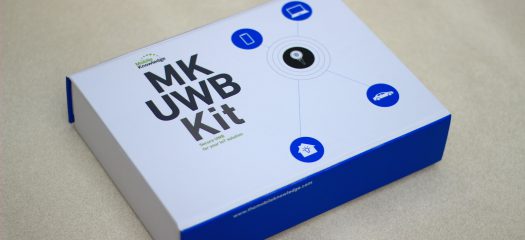 MobileKnowledge is pleased to announce the release of the MK UWB Kit, a set of hardware, software tools and documentation to prototype your idea and accelerate the time to market of your new UWB-based solution.