Training (on-site)
This module presents a solution based on NXP's PN66T NFC chipset for simplifying and scaling the deployment of MIFARE services in wearables and portable devices.
City

Milan

Starting

11.05.2018

Ending

11.05.2018

Schedule

9 am - 5 pm

Language

English
$

870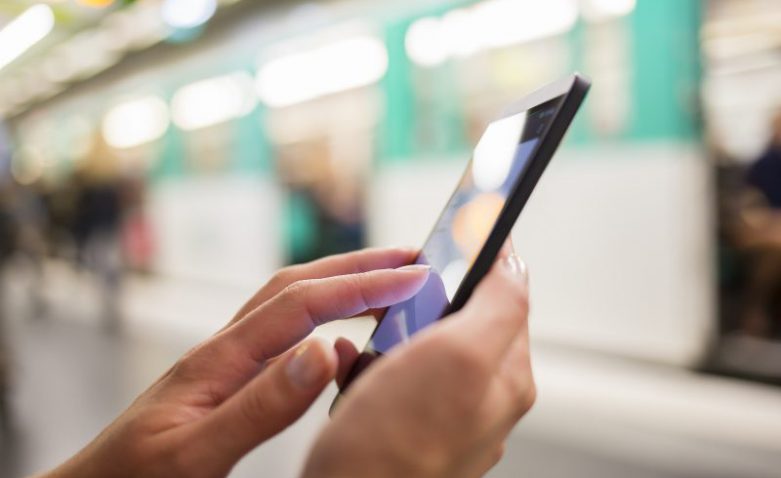 Session Description
It covers an overview of NFC technology, GlobalPlatform and MIFARE4Mobile®.
It provides a description of the Open Secure Element concept, the Loader Service and the MIFARE Open Platform features.
Session Contents
MIFARE® Product Family and MIFARE ecosystem
About MIFARE. MIFARE Classic and MIFARE DESFire product features review. MIFARE ecosystem and card issuance process.
NFC Technology introduction
NFC market status, technology basics and ecosystem. NFC card emulation options. MIFARE applications issuance with NFC.
GlobalPlatform overview
GlobalPlatform scope and GlobalPlatform card specification overview.
MIFARE4Mobile® System architecture
MIFARE4Mobile specification and architecture overview. Remote management API. Wallet API. Virtual card management host API.
Open secure element concept
Introduction to the Open Secure Element concept for scaling the deployment of secure services in portable devices and wearables.
Loader service
Detailed description, architecture and use cases.
Session audience
MIFARE system designers
MIFARE solution developers
Wearable solution designers
Prerequisites
Basic knowledge of symmetric and asymmetric cryptography.
Basic knowledge of MIFARE Classic and MIFARE DESFire features.
Documentation and material delivered
Printed booklet with all training slides.
Full documentation in PDF format
Venue details
To be advised
Other information
Coffee, refreshments, lunch, and full documentation included.
MobileKnowledge reserves the right to cancel a course 2 weeks before the start of the training. MobileKnowledge reserves the right to alter or cancel any of the arrangements relating directly or indirectly to an event, for any circumstances beyond the reasonable control of MobileKnowledge. This includes the cancellation of an event itself. MobileKnowledge maximum liability is limited to a full refund of the workshop registration fee. MobileKnowledge accepts no additional liability for travel costs, hotel costs, or any other additional costs incurred.
Attendance is personal and non-transferable.
Cancellation & refunds:
Cancellation more than 15 days before the event: 100% refund
Cancellation less than 15 days, but more than 7 days: 50% refund
Cancellation less than 7 days: no refund.
The training fees do not include taxes, duties or any other deduction regulated by each country.
Requirements
NXP Non-Disclosure Agreement. If not available, we will organize it after registration is completed
Laptop with Windows 7 with administration rights is required and an Android or iOS device with BLE.