Download the presentation
Pedro Martínez, our CEO and NXP BDM EMEA Mobile Transactions, yesterday in London at the Wearable Technology Show 2016, explaining how easy is to turn your wearable into your personal wallet.
Download the presentation: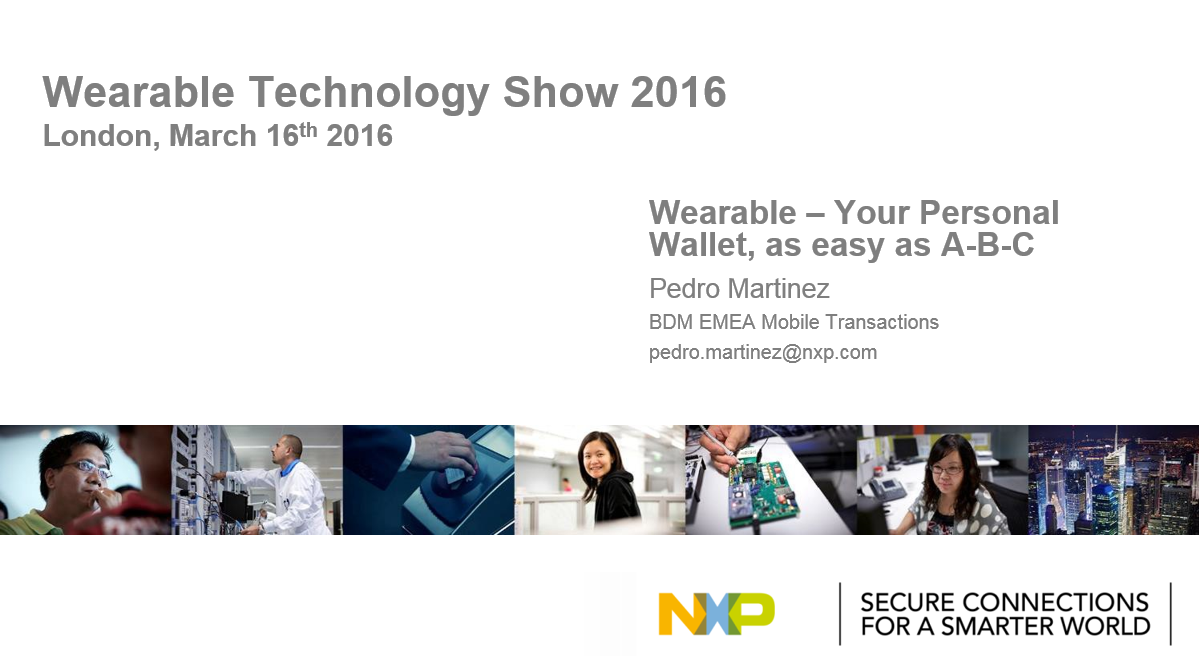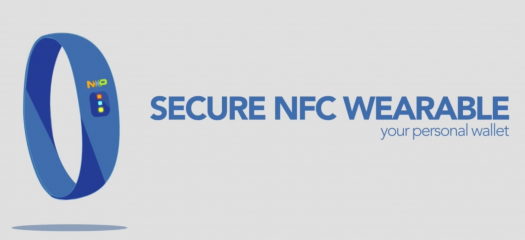 The easiest way to develop, provision, and manage any kind of secure NFC wearable. Watch the video about NXP's Secure NFC Wearable technology, and the Secure Services Development Platform Kit.