We are proud to inform we have been nominated by NXP as MIFARE® Accredited Training Partner.
This is the result of our long lasting dedication to MIFARE® system solutions. Amongst some of our contributions we could highlight the creation of the MIFARE® Discover User Manual, the development of NXPs "TagWriter" application based on the MIFARE® SDK, the creation of the MIFARE® in Mobile System Training 1.0. On the training front, we've delivered in the last 3 years on-site trainings for more than 250 companies and 400 participants in US, Latam and Europe, with an average evaluation of 4,6 out of 5. In addition, we are now running a selection of webinar sessions like the recent MIFARE®4Mobile or the upcoming MIFARE® SDK ones.
For more information: eric.leroux@themobileknowledge.com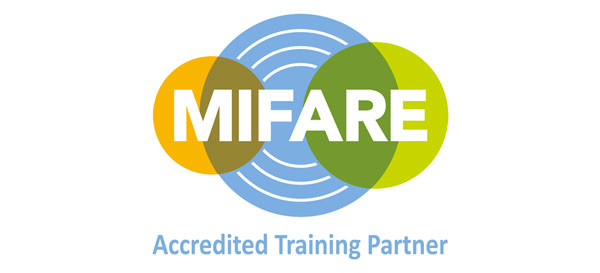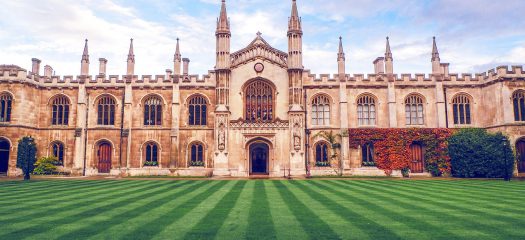 Check out our next training events. Updated sessions: MIFARE® Plus® EV1, MIFARE®DESFire®EV2. New session: MIFARE®  implementation in wearables and portable devices.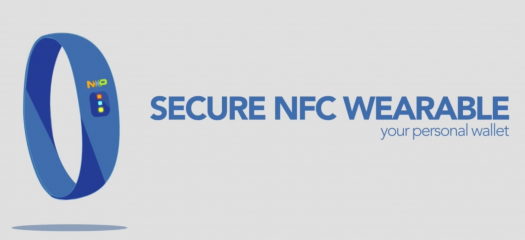 The easiest way to develop, provision, and manage any kind of secure NFC wearable. Watch the video about NXP's Secure NFC Wearable technology, and the Secure Services Development Platform Kit.