Learn about the features and applications of NXP's PN71xx family of high performance full NFC Forum-compliant controllers with integrated firmware and NCI interface.
The PN71x0 high-performance, full NFC Forum compliant controllers are the ideal plug 'n' play solution for any application, especially those running OS environment. They reduce Bill of Material (BOM), size and cost.
The PN71x0 controllers family offers SW support for Linux, Android, Windows IoT, RTOS and NullOs as well as HW interface to RaspberryPi, BeagleBoneBlack and all boards with Arduino-compatible header.
All typical NFC use cases, which include pairing personalization, extended user interface etc., are covered thanks to the seamless integration of NFC into any application.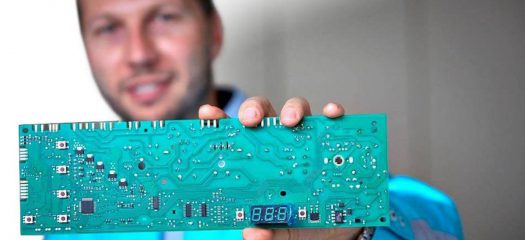 Get familiar with NXP's NFC reader product portfolio and choose the right solution depending on your design requirements.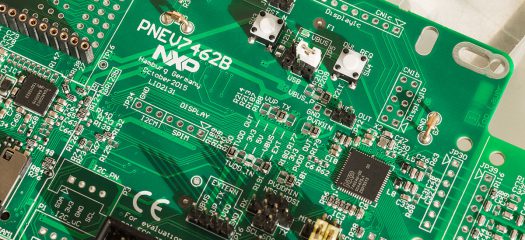 Discover the unique combination of PCB boards, software tools, software examples, training material, documentation and tutorials which support NXP's NFC reader portfolio