Training On site
This module presents the MIFARE DESFire product family, its evolution and positioning.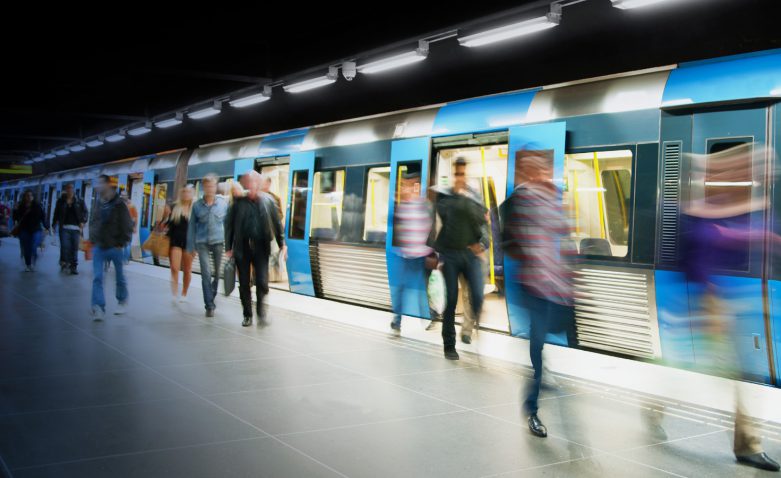 Session Description
It covers the technical detail of MIFARE DESFire EV2, including its features, functionalities, memory architecture, application and file system, communication and access rights and, the PICC and application-level keys.
It also includes hints for optimum usage.
Session Contents
Introduction to MIFARE® DESFire® family
MIFARE DESFire family evolution. Marketing introduction and positioning. MIFARE DESFire product family comparison. Product support package and ordering details.
MIFARE® DESFire® EV2 architecture
MIFARE DESFire EV2 architecture. Memory structure: PICC, application and file levels. Access conditions configuration. Different file types. PICC and application level keys.
MIFARE® DESFire® EV2 features and functionalities
MIFARE® DESFire® EV2 features and functionalities. Application management. Delegated application management. Transaction MAC. Multiple key sets. Key set rolling, Multiple access rights. Application sharing.
MIFARE® DESFire® EV2 commands overview
Commands overview at PICC, application and file level. Native APDU. ISO/IEC7816 wrapped APDU. ISO/IEC7816 native commands.
MIFARE® DESFire® EV2 cryptography and secure messaging
MIFARE DESFire EV2 secure channels. Overview to the cryptography options configurable in MIFARE DESFire EV2. MIFARE® DESFire® EV2 workshop Installation of SW and drivers needed for the MIFARE® DESFire® EV2.
Personalization and validation of applications using MIFARE® DESFire® EV2
MIFARE® DESFire® EV2 additional features Originality signature. Virtual Card Architecture (VCA). Proximity Check. Hardware and software security.
Security measures and design hints
Hints for enhancing the security level of the system, transaction times and interoperability.
Session audience
MIFARE system designers
MIFARE solution developers
Prerequisites
Basic knowledge of symmetric cryptography.

Basic knowledge of ISO/IEC14443 standard.
Materials required
The participants are required to bring their own laptops with Windows 7 and administration rights
Documentation and material delivered
Printed booklet with all training slides
Pegoda contactless reader and a MIFARE Plus EV1 sample card.

Pen drive with the RFIDDiscover software and full documentation in PDF format.
Other information
Coffee, refreshments, lunch, and full documentation included.
MobileKnowledge reserves the right to cancel a course 2 weeks before the start of the training. MobileKnowledge reserves the right to alter or cancel any of the arrangements relating directly or indirectly to an event, for any circumstances beyond the reasonable control of MobileKnowledge. This includes the cancellation of an event itself. MobileKnowledge maximum liability is limited to a full refund of the workshop registration fee. MobileKnowledge accepts no additional liability for travel costs, hotel costs, or any other additional costs incurred.
Attendance is personal and non-transferable.
Cancellation & refunds:
Cancellation more than 15 days before the event: 100% refund
Cancellation less than 15 days, but more than 7 days: 50% refund
Cancellation less than 7 days: no refund.
The training fees do not include taxes, duties or any other deduction regulated by each country.