Training On site
This module includes an introduction to the complete MIFARE product family, information about standards and specifications related to MIFARE products, the basics of symmetrical crypto and security in contactless system design and a detailed technical explanation of MIFARE Classic EV1 and MIFARE Ultralight family features and functionalities.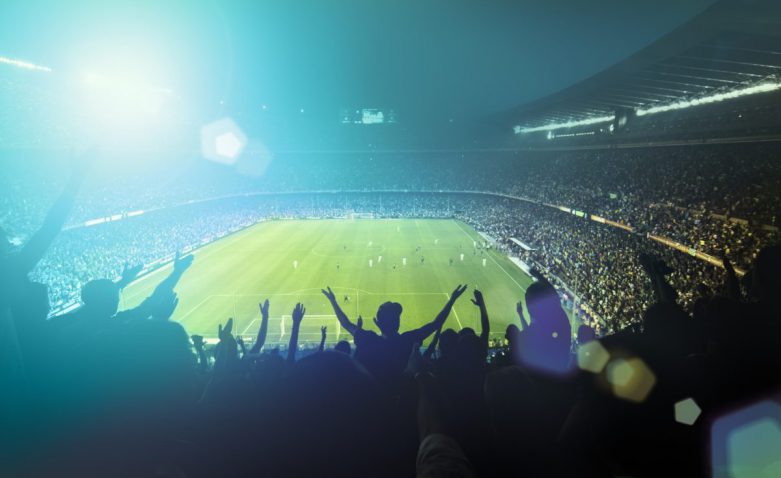 Session Contents
Overview and positioning of all MIFARE® products
Introduction to NXP and identification products. Overview of contactless systems and positioning of all MIFARE® products. Product support package and ordering details
ISO/IEC14443 introduction
Overview of the international proximity contactless standard for smartcards. Review of the four parts of the standard.
Security fundamentals
Basic concepts of security and cryptography. Confidentiality, integrity and authentication.
Symmetric cryptography introduction
Concepts of symmetrical cryptography. DES, TDES, 3KTDES, AES and chaining modes.
MIFARE Classic® features and functionalities
Memory structure. Access conditions. Data blocks and value blocks. Commands. Originality signature.
Workshop: MIFARE Classic® EV1
MIFARE Classic® EV1 workshop using RFIDDiscover software
MIFARE Ultralight® family features and functionalities
According to each family product: memory structure, commands, lock bits, Originality signature, password protection, TDES authentication
Workshop: MIFARE Ultralight® EV1
MIFARE Ultralight® EV1 workshop using RFIDDiscover software
Session audience
Technical managers
Sales engineers
Business development managers
MIFARE solution developers
Prerequisites
Basic technical knowledge
Materials required
The participants are required to bring their own laptops with Windows 7 and administration rights.
Documentation and material delivered
Printed booklet with all training slides
Pegoda contactless reader, MIFARE Classic EV1 and MIFARE Ultralight EV1 sample cards.

Pen drive with the RFIDDiscover software and full documentation in PDF format.
Other information
Coffee, refreshments, lunch, and full documentation included.
MobileKnowledge reserves the right to cancel a course 2 weeks before the start of the training. MobileKnowledge reserves the right to alter or cancel any of the arrangements relating directly or indirectly to an event, for any circumstances beyond the reasonable control of MobileKnowledge. This includes the cancellation of an event itself. MobileKnowledge maximum liability is limited to a full refund of the workshop registration fee. MobileKnowledge accepts no additional liability for travel costs, hotel costs, or any other additional costs incurred.
Attendance is personal and non-transferable.
Cancellation & refunds:
Cancellation more than 15 days before the event: 100% refund
Cancellation less than 15 days, but more than 7 days: 50% refund
Cancellation less than 7 days: no refund.
The training fees do not include taxes, duties or any other deduction regulated by each country.