Project
The Secure Services Development Platform is a set of hardware and software tools, source code, use cases, documentation and support to facilitate the deployment of secure element-based services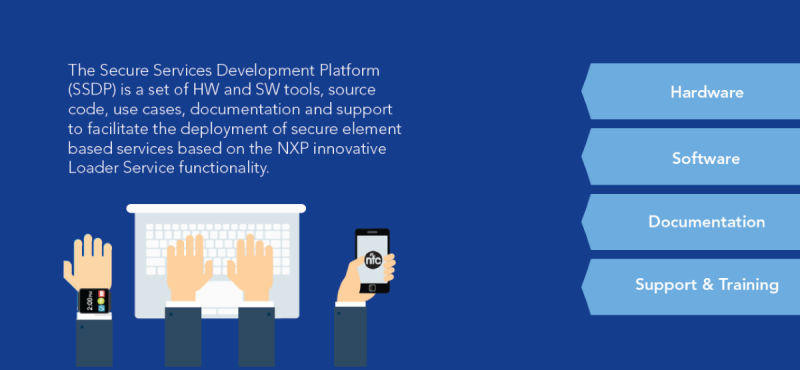 Objective
To simplify the access to Secure Element technology for Service Providers and reduce the management and operation costs for OEMs.
Description
MobileKnowledge has developed the SSDP Connected Device kit to enable wearable manufacturers and service providers to evaluate the adoption of secure NFC technology into wearable devices and simplify the deployment of NFC services.
Using NXP's innovative Secure Element Management Service and MIFARE® Open Platform features and the Connected Device as a proof of concept hardware platform, MobileKnowledge has developed a set of demonstrative use cases around payment, hospitality, transport and loyalty cards. This implies the development of iOS and Android-based mobile applications to manage the Connected Device, the implementation of the backend to support these use cases and the methodologies to manage the Secure Element available in the Connected Device. A complete set of software and documentation is provided in the SSDP Connected Device kit.
Payments
The payment use case allows the user to create up to 6 payment cards. The card is created using SEMS and then personalized with test data from the backend server. All this is done in a single step from the user point of view.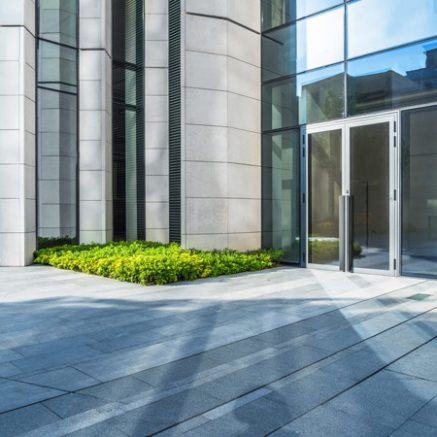 Hospitality
The Hospitality use case allows us to create a hotel card. This card is then personalized through the SSDP PC application that simulates the check-in stand at the hotel entry.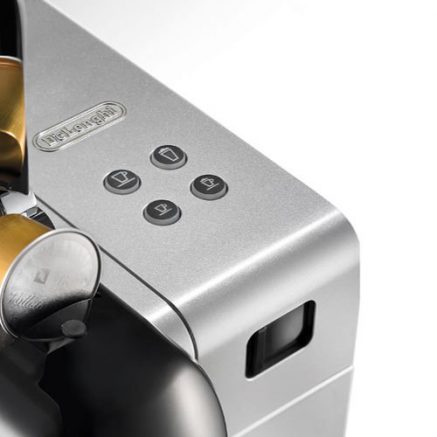 Loyalty
The Loyalty use case creates a loyalty scheme card and personalizes it with the user name and initial reward points. The user can interact with these loyalty cards by using the SSDP PC application.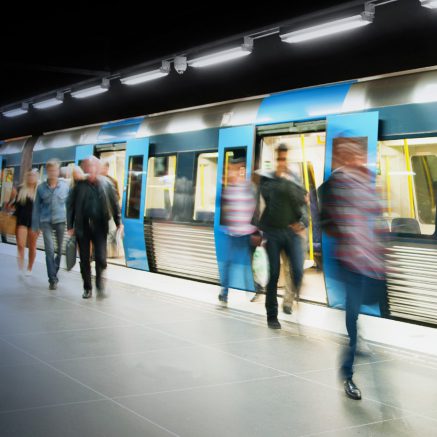 Transport
The Transport use case allows the user to create several transport cards from different cities. The card is created and personalized with different transport titles. The user can interact with this transport cards using the SSDP PC application.
To successfully complete these project activities and tasks related to hardware and software, we have been carried out:
Testing and optimization of the Connected Device proof of concept Hardware
Development, testing and validation of the Connected Device firmware
Development of the Connected Device Demo application both for Android and iOS platforms
Development of the SSDP PC application to support the different use cases
Generation of the required documentation to support the SSDP Connected Device Kit
We have distributed more than 40 Connected Device SSDP Kits to over 25 different companies. The kit serves as the main development platform for adopting secure NFC technology among wearable manufacturers. You can experience this innovative technology by ordering SSDP Connected Device kit from MobileKnowledge.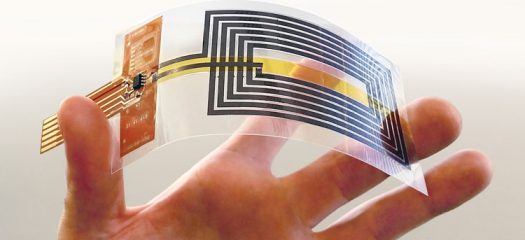 Improve the RF performance of your solution, with the right tools and expert support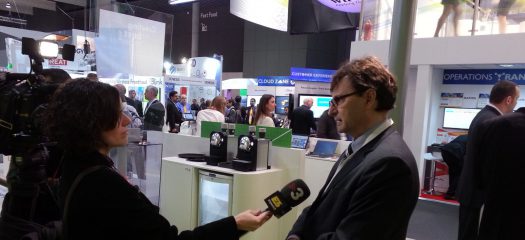 The Mobile World Congress took place in Barcelona, Spain from February 24th to 27th.  In the course of this important event, Pedro Martinez, CEO of MobileKnowledge, was interviewed by TV3, the Catalan national television station.