Project
Product originality demo, based on NXP's NTAG 210μ tag, targeting mass market applications like gaming or retail
Description
The NTAG 210µ tag IC is used in mass market applications like gaming or retail. MobileKnowledge developed an application to demonstrate the product originality authentication use case utilizing the Originality Check feature.
The provided solution includes an Android application and a PC Windows application, both using NFC technology to interact with the NFC tag.
The Windows application requires a contactless NFC reader to interact with the tag. It is the back-end of the system and it is in charge of signing the tag using different ECC private keys, so that the Android application can verify its authenticity.
The mobile Android application, written in Java, verifies the signature stored in the tag against the brand selected by the user.
Other functionalities are also available in the platform such as locking the tags, among others.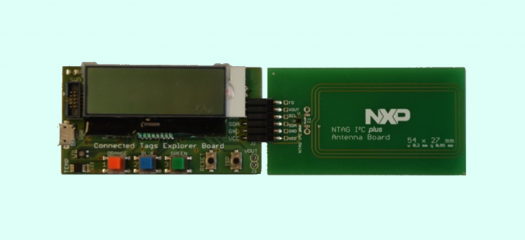 Starting

25.07.2018

Ending

25.07.2018

Schedule

10 am CEST / 08 am PDT