Project
Massive Online/Offline Open Courses on Tablet devices secured through NFC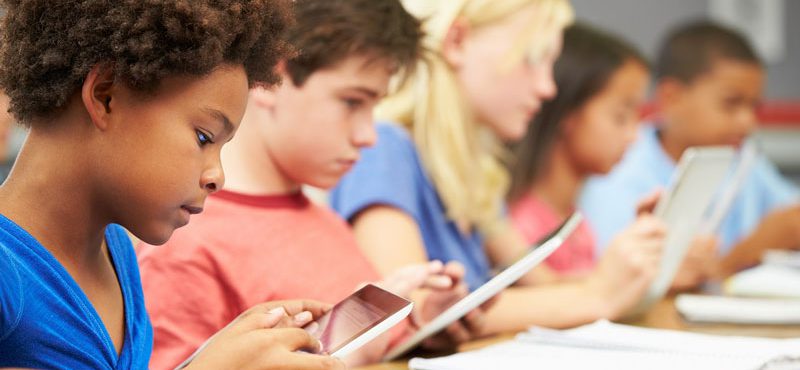 Objective
To provide convenient and secure mechanisms for managing and exchanging information in the educational environment.
Description
Based on NFC technology for secure authentication, the proposed solution integrates daily education activities into a single intuitive application: secure access to digital resources stored in the cloud, student attendance control, Close-loop payment integration, reliable on-line exams, retrieval of examination grades, transportation, secure access to college facilities, among others.
We did this by creating a smart tablet-based platform dedicated to lifelong learning.  It consists of an Android application that offers both students and professors access to education functionalities and a back-end server which stores security credentials and resources on the cloud. Students and professors use a smartcard credential to authenticate themselves against the back-end server and obtain access to the educational content.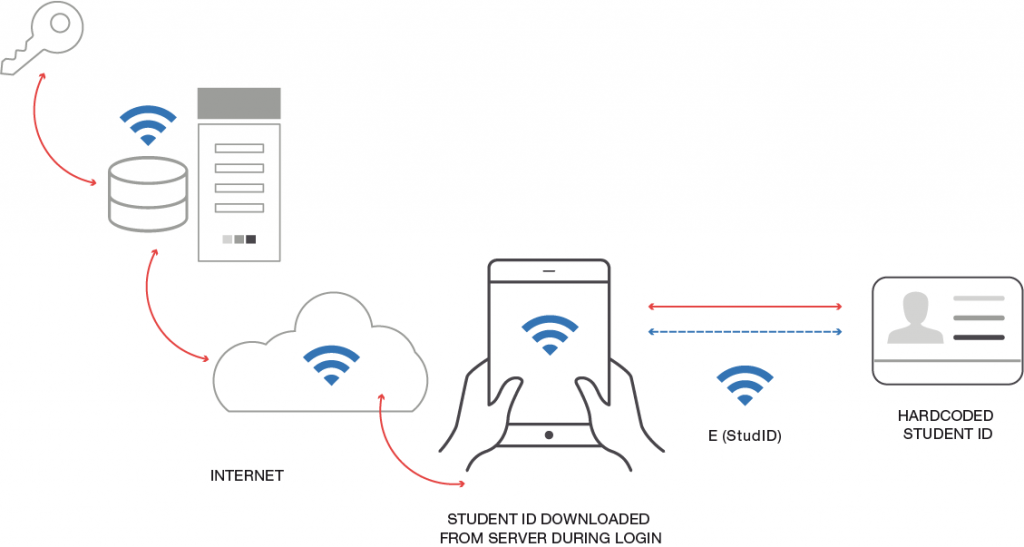 The Android application offers both students and professors access to the education platform.  A web service in PHP using a MySQL database stores the digital resources and credentials. End-to-end security is guaranteed by protecting the communication channel between the smartcard and the server using AES cryptography. The smartcard credentials are based on MIFARE® DESFire® EV1. Physical resources such as books are tagged with an NFC tag, NXP NTAG203. When tapping a resource against the tablet, it is uniquely identified and, if the user has the required permissions, downloaded into the educational application platform.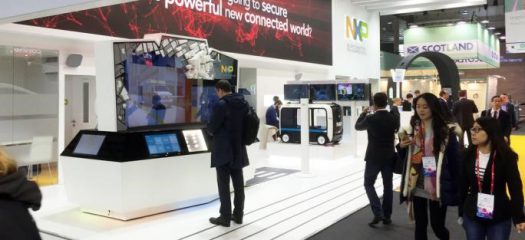 This year's Mobile World Congress (MWC) was a record-breaking event! The biggest mobile event for 2017 is officially over and what an amazing few days it was.