Project
Contactless point of sales terminal antenna characterization, evaluation and testing, according to EMV specifications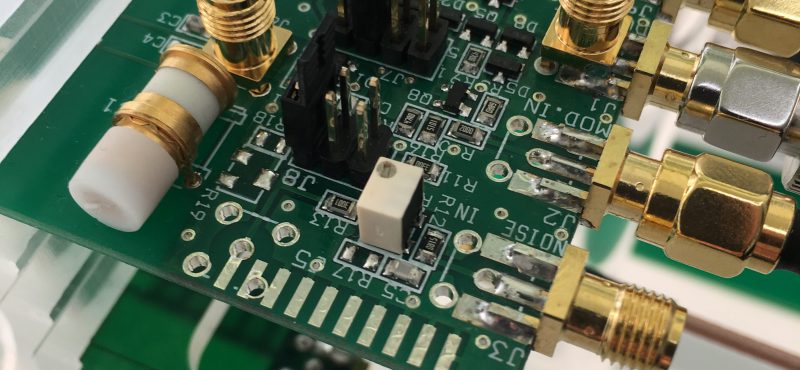 Objective
To ensure point of sales test compliance against EMVCo Terminal Type Contactless Level 1 Approval process.
Description
One of the most challenging steps in a point of sales design device and prototyping is often obtaining EMVCo Terminal Type Contactless Level 1 Approval. This certification is required in order to ensure a consistent user experience at point of sales terminals when paying with contactless devices.
Many aspects of the design have an impact on the final contactless performance achieved, so it is important to evaluate the complete device and be involved from the very early stages of the design. This way we may identify and avoid design constraints that might have a fatal impact on the contactless performance. At MobileKnowledge we have supported numerous customers in this process. We apply our know-how and methodology to ensure optimum performance and EMVCo compliance.
Typical activities and tasks carried out by MobileKnowledge are providing recommendations on contactless antenna location, initial RF testing of different setups, and guidance on how to locate the remaining components of the point of sales terminal. In addition, we analyze the selected contactless reader IC for the point of sales terminal, together with the rest of the RF circuit: EMC filter, matching circuit, tuning capacitors, transmission and reception path. We characterized the contactless antenna with a network analyzer and evaluate it according to the recommended values. After the evaluation and testing process, we perform the necessary hardware and software modifications until the optimal RF performance is achieved.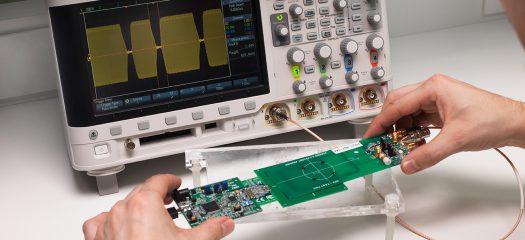 Design, test and verify your contactless payment solution for EMV® Level 1 contactless certification
Introduction to EMV certification for wearable devices