Project
When integrating NFC technology into wearable devices, the impact on the power consumption is a key concern. The Connected Device has been characterized in terms of power consumption to support wearable manufacturers so they may assess the power requirements of devices using similar architecture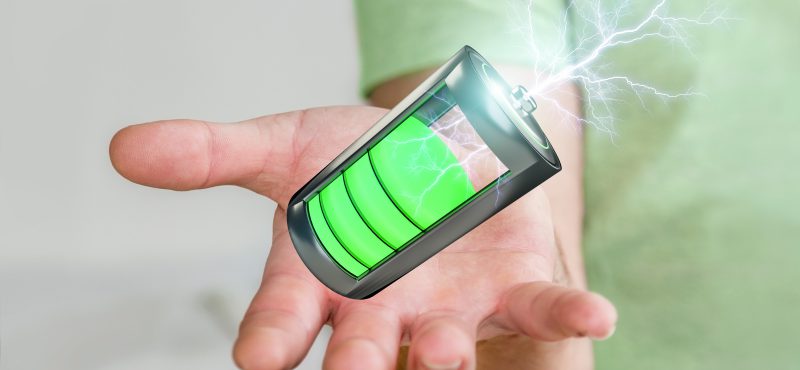 Objectives
To complete characterization of the power consumption of the Connected Device in order to identify and define strategies for extending the battery lifetime or reducing the battery size.
Description
The goal of this project was to evaluate the Connected Device platform, which includes BLE and NFC communication interfaces; to provide a reference guideline regarding its power consumption and to identify ways of optimizing the overall system consumption.
For a better comprehension of the overall architecture, we tested the solution under different conditions. This helped us understand how this solution could be optimized in terms of power consumption and with which drawbacks.
Key factors in determining the power consumption are the main ICs power modes, the RF configuration, and the standby scenarios.
The restrictions of the power modes shall be carefully considered. Therefore, before performing the characterization of the system under a set of conditions, we tested the response time, and the accuracy or availability of all necessary features to ensure the feasibility.
We selected the RF configuration considering a trade-off between power consumption and performance in terms of NFC operating distance. The Connected Device uses Amplitude Load Modulation (ALM), which allows an outstanding RF performance with very small antennas. However, it requires certain power consumption. In addition, the peak currents were also characterized since they are a key constraint for specific batteries.
The main contribution to the battery consumption is the standby scenario which is the state where the device remains most of the time. The NFC transactions and BLE communications have less impact because they are shorter and less frequent events. The battery lifetime for different standby scenarios can vary in the order of months depending on the device architecture and implementation.
The outcome of this project is a set of guidelines and recommendations that are available for wearable manufacturers. They may now make solid and fundamented decisions on power management during the design and prototyping phase.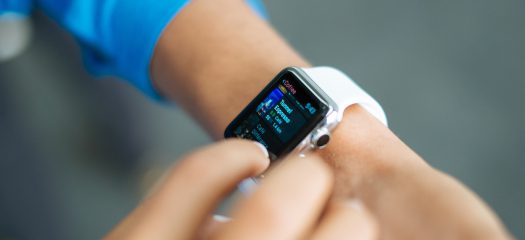 Add NFC technology to your wearable…
and turn your device into a payment, transport, loyalty, or access card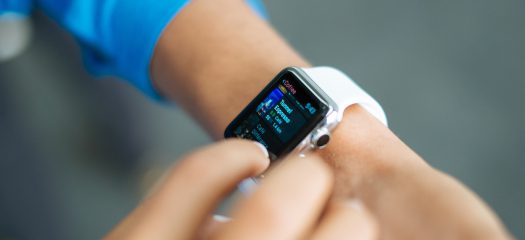 Considering NFC for a wearable? Through our white paper you will learn what needs to be known.