Product
A state-of-the-art technology, full-reference design for your digital wallet in a wearable form factor device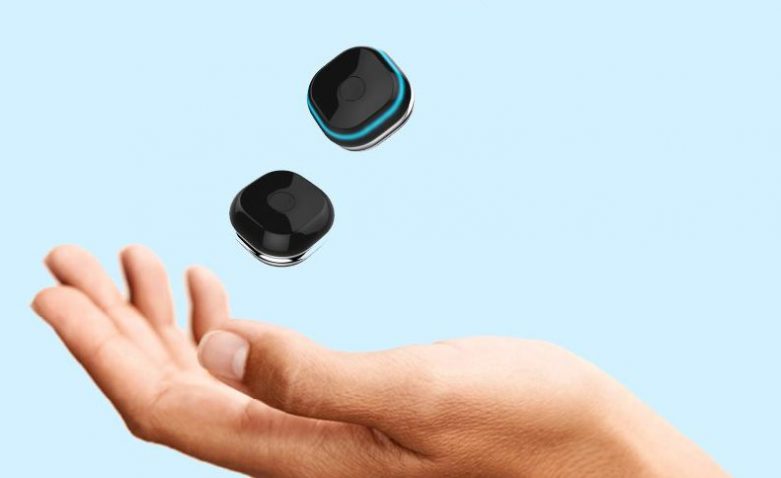 MK101 brings a white label platform for hosting multiple payments, transport and secure access NFC cards in a light, compact module
Hosting a tamper-proof, banking grade security latest NXP's PN80T secure element, this design is fully hardware and software validated for volume deployment, EMVco pre-certified, and is ready to host any secure application such as payment, transport, access, loyalty, and, in general, any secure credentials required for protecting transactions. A convenient, price optimized NFC wireless charging solution is included as a companion reference device.
A reference design which can be used as is, including, if needed, an elegant casing allowing for different form factors such as a bracelet or a key-ring. Or, you can refer to it as the solid basis for your next own electronic design and device development.

Digital Wallet
All your cards and keys safely in one place, comfortably loaded and organized through your mobile phone application. You can choose what cards do you want, which ones do you want always active, delete and add new ones as needed. Once in your wearable device, you don't need your mobile phone anymore: your wearable, digital wallet works for as long as you wear it.
The complete reference design for your digital wallet in your wearable device
White label platform for payments
Pay at any contactless point of sales worldwide
EMVCo pre-certified platform
Include pre-certified VISA, Mastercard and Amex applets.
Access to the hundreds of banks that have already rallied the Payment Network Operators' tokenization platforms on a continually growing worldwide basis
White label platform for MIFARE®
Download all your cards for transport, office and gym access, loyalty and many others using MIFARE® technology, over-the-air and securely
Easy registration of any service provider's applications to the MobileKnowledge micro-services platform
Both MIFARE Classic® and MIFARE DESFire® EV1 supported
Pin authentication and Wear-on detection
Your device is secured by a pin so no one else can use it except you
MK101 deactivates when you take it off
Innovative NFC wireless battery charging
MK101 features an NFC energy harvesting system that allows the battery charging reusing part of the main NFC system
NFC Wireless Charging
Minimum BOM and size
Reference design for other form factors
Autonomous charging


 
Outstanding RF performance
Small state-of-the-art antenna design
EMVCo pre-certified reading range
No additional booster needed
Highly integrated PCB
Different PCB form factors can be adapted to fit your end device dimensions requirements

Multiple casing options
Easily change from a bracelet to a necklace or a key-ring
We can adapt the form to your desired end-device
Firmware update over-the-air
Easy and secure firmware updates over-the-air through your phone interface
State-of-the-art technology from NXP Semiconductors
MK101 features NXP Semiconductors PN80T series IC, a tamper-proof, banking grade secure element + NFC controller interface in one. The latest instance of the family of secure element devices from n.1 world leader, state-of-the art performance and features, the mass volume reference in most significant mobile phones and wearable devices already deployed in the market.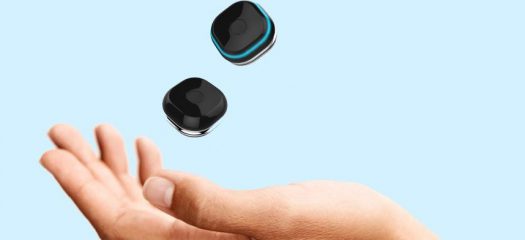 MK101 brings a white label platform for hosting multiple payments, transport and secure access NFC cards in a light, compact module