Product
Your digital wallet in your secure wearable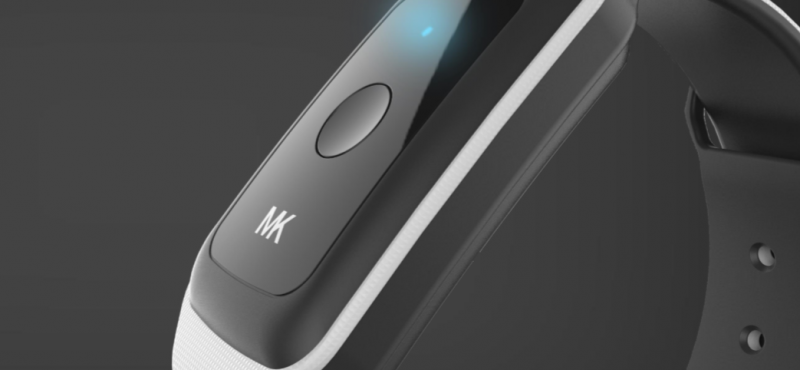 A highly integrated and cost-optimized white label platform to digitize any secure NFC service such as payment, ticketing, transport and access.

MK101 Solution is a whole suite of products and services designed to support the development of your "wearable as your personal wallet".
A reference design and development platform with secure NFC and BLE functionalities, combined with an additional plug board for developing additional features such as fingerprint, display, sensors or LTE connectivity amongst others.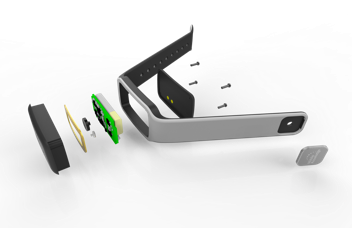 Ready for manufacturing and volume deployment. It can be used as is, adapted to your preferred form factor, or as the qualified basis for your next electronic design and device development of your own wearable functionality.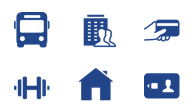 A pre-integrated platform with selected service providers and their wallet server platforms (NXP mWallet 2GO for payments and MK MSMP for MIFARE based services). EMVco pre-certified.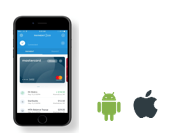 A mobile phone Android and iOS white label wallet application, for users to manage their digital credentials on their secure wearable device.

State of the art security
Featuring NXP Semiconductors PN80T series IC, a tamper-proof, banking grade secure element + NFC controller interface in one

Low BoM
Cost-optimized solution in terms of BoM to ease the deployment of your own branded NFC-enabled wearable

High integration
Highly integrated design with minimal size allows it to be integrated in several wearable form factors

Long battery lifetime
Benchmark battery lifetime compared to similar solutions and it supports both contact and NFC battery charging

Outstanding RF performance
Cutting-edge antenna design achieving EMVCo reading range without any additional booster

Usable as development platform
The architecture of MK101 allows you to easily add features, develop test strategy for MP or develop your own platform

CD-CVM
Pin code entry. No one else can use it except you

Digital wallet
All your cards and keys securely saved in one place, comfortably loaded and organized through your mobile phone app

FW upgrade over the air
Easy and secure firmware updates over-the-air through your phone interface

Wireless charging
An NFC energy harvesting system that allows the battery to be charged (with compatible charger)

NFC-ready payment device
MK101 EMVCo pre-certified platform and the integration with NXP's mWallet 2GO offers a ready-to-go NFC wearable payment solution

MIFARE® compatible
Ready to host and manage MIFARE® based services through MK MSMP
MK101 is a proven and ready-to-go NFC-enabled core platform. It is the minimum system footprint to enable secure NFC services in a wearable form factor. Our solution is a completely optimized bill of materials, size, power consumption, RF performance, antenna tuning and firmware stack.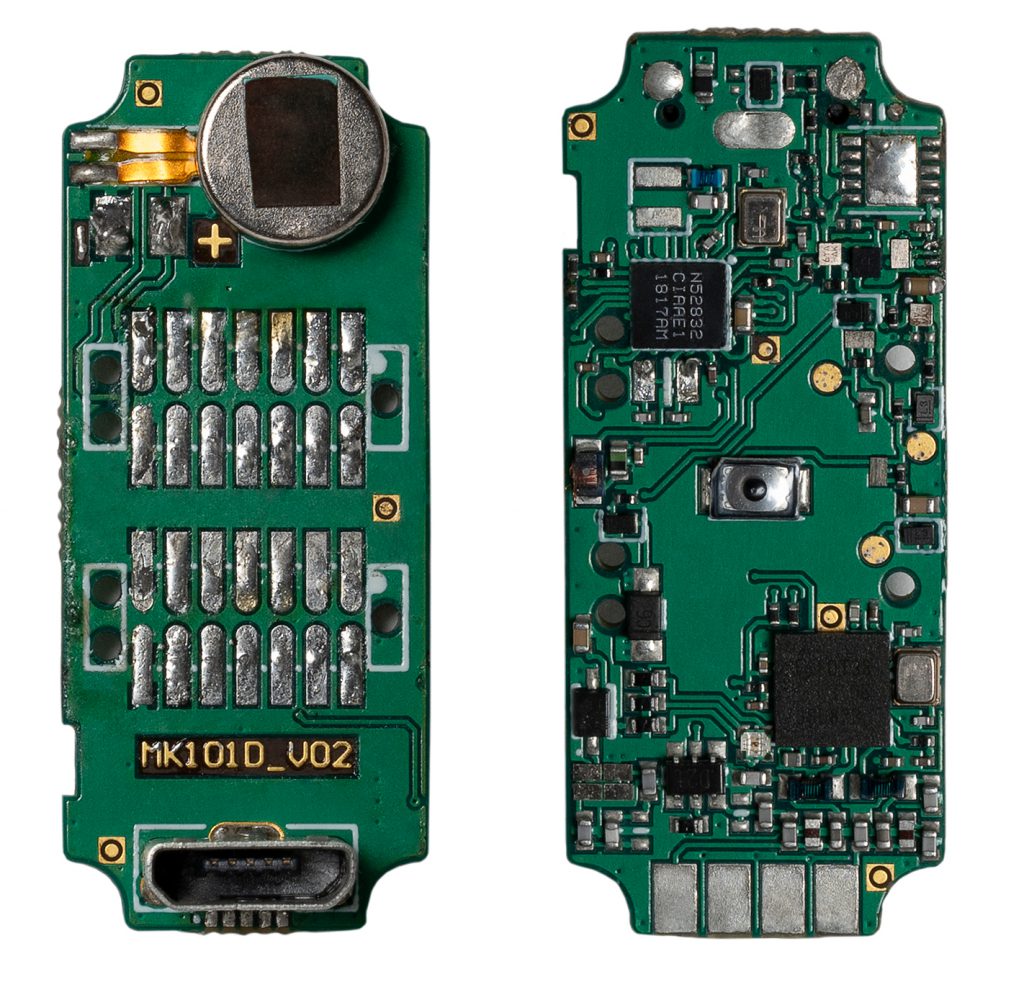 Get rid of main economic and technological barriers and improve your time to market. Leverage MK101 as a solid base to build your NFC-enabled secure wearable.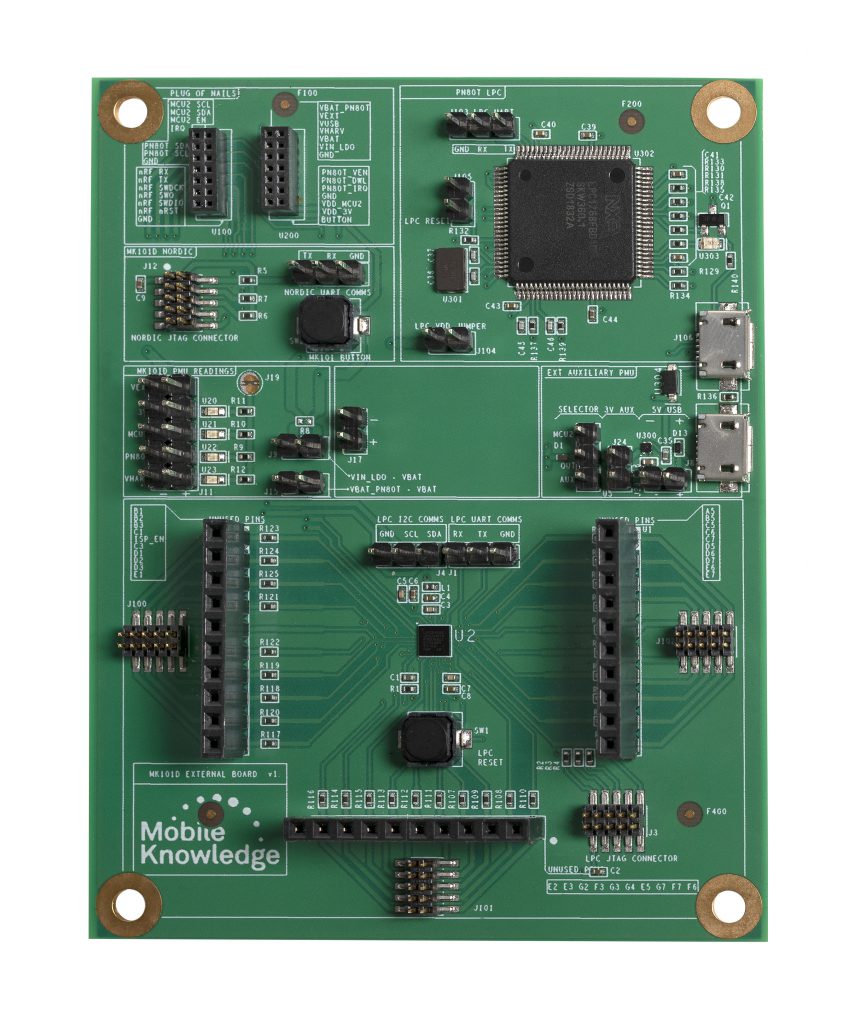 Get a head start on your wearable development, and save cost and time during the prototyping and development phase in order to meet your goals faster. Focus on the added value of your solution beyond NFC technology.