Product
A set of hardware, software tools and documentation to facilitate the deployment of secure NFC services in wearables and portable devices
500

€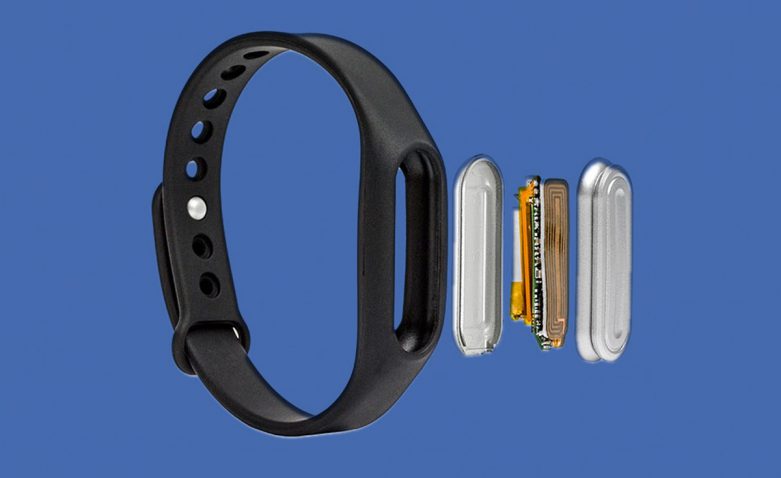 The MK10 Wearable Kit is a complete demonstration tool which allows you to evaluate and demonstrate secure applications on a wearable wristband form factor device. The HW architecture of the wearable device basically consists of a secure element -tamper resistant, banking security grade- and an NFC controller, a BLE microcontroller, a battery and an antenna.
Thanks to the BLE connection to any smartphone and the innovative Secure Element Management Service technology from Global Platform, we can address the provisioning and management of secure applications credentials from the cloud, as well as managing, through a wallet application, the different secure application (cards) content on the device.
The kit includes :
Two wearable devices MK10
One Pegoda contactless reader, to check and test the cards behavior against a PC based application
One USB drive with all the documentation and software references
An android based wallet demonstrative application
A PC based application to support the use cases
A suite of pre-loaded example use cases for payment, access, transport and loyalty applications
Get your own MK wearable demonstration kit to start exploring the benefits of adding NFC to your wearable device.
Adding secure NFC technology to wearables implies strong expertise and knowledge of several topics such as:
Antenna design and tuning
Layout optimization
Power management
NFC software stack implementation
End2end system integration
From requirements definition to prototyping, our expert team will guide you through the design process, including EMVCo and MIFARE® certification and the different secure applications provisioning strategies.  Contact us!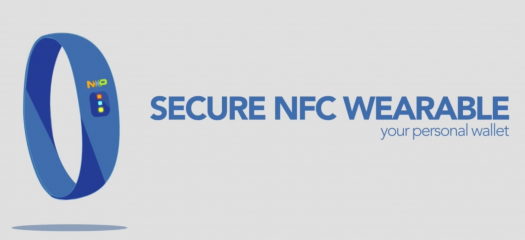 The easiest way to develop, provision, and manage any kind of secure NFC wearable. Watch the video about NXP's Secure NFC Wearable technology, and the Secure Services Development Platform Kit.