Product
Deliver secure payment credentials to any consumer device through NXP's mWallet 2GO platform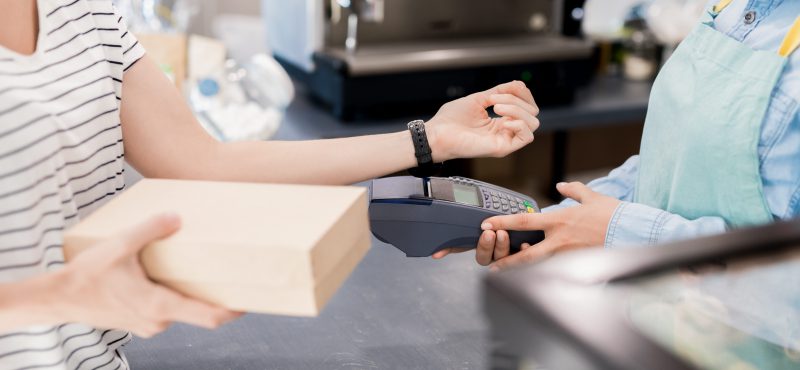 NXP's mWallet 2GO platform enables a convenient and secure consumer experience by connecting your NFC enabled device to the PNO tokenization services in order to on-board and manage the selected digital payment credentials.
MobileKnowledge is the exclusive distributor of NXP mWallet 2GO.
Enable a truly compelling user experience without compromise on security through mWallet 2GO platform.

mWallet 2GO is the wallet server platform from NXP Semiconductors integrated with MDES (Mastercard® Digital Enablement Service) and VTS (Visa® Token Service) tokenization platforms, which allows us to offer a true turn-key end-to-end solution.
Through the available mWallet 2GO Android and iOS white label wallet application source code, mWallet 2GO SDK and mWallet 2GO wallet server (application management server), the solution is designed to ease development, reduce cost, and accelerate time to market for OEMs to add mobile payment capability to any wearable, mobile, or IoT device.
MobileKnowledge provides your product with a direct connection to the payment ecosystem. For this we offer:
mWallet 2GO e2e integration
MobileKnowledge drives the integration and qualification of the OEM e2e solution (device and mobile wallet) against mWallet 2GO and VISA/Mastercard tokenization services.
At the end of this process, SoW based, the OEM e2e solution is approved by Visa/Mastercard for commercial use.

mWallet 2GO service access agreement
Once the OEM e2e solution is launched commercially, OEM end customers will be able to digitize payment credentials through the mobile wallet and use the device to perform contactless payments.
MobileKnowledge provides a service access agreement that defines the platform service and access conditions. NXP continues to be responsible for mWallet 2GO platform operation and maintance. Additionally, MobileKnowledge offers support services towards the OEM.

In case you want to know more details about MK mWallet 2GO offering contact us at:
contact@themobileknowledge.com
Or download our MK mWallet 2GO deck by sharing your contact information with us: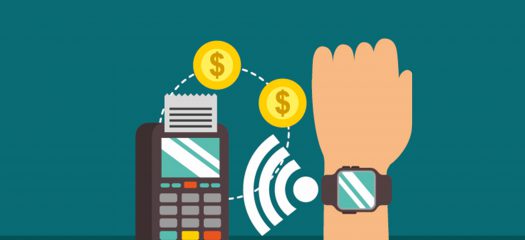 MobileKnowledge launches its Payment Everywhere vision: turn your NFC product, wearable or personal accessory, into a contactless payment device.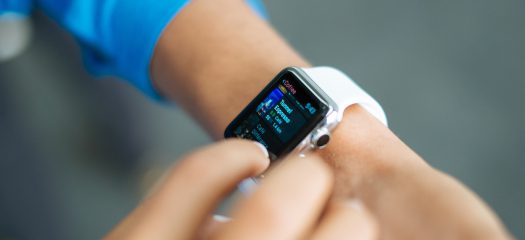 Add NFC technology to your wearable…
and turn your device into a payment, transport, loyalty, or access card